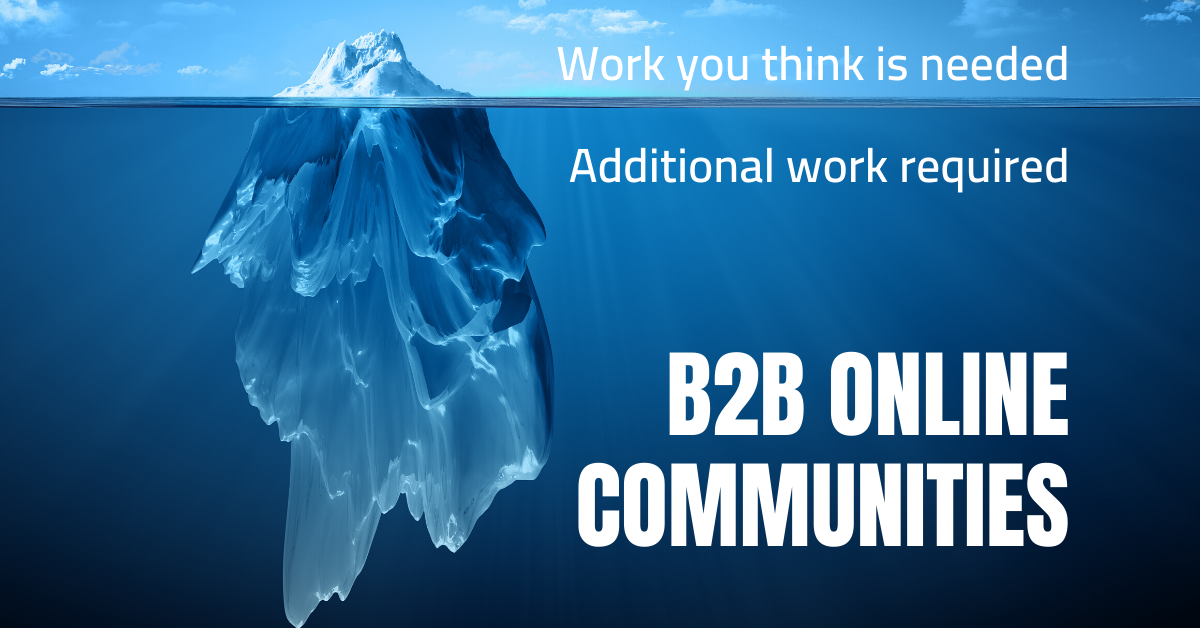 The time has come for B2B companies to get serious about their audiences. The barriers to entry into the virtual events, content online and communities have come down and anyone can challenge the status quo from the living room of their house.
Traditional event companies have had to think FAST on how they're going to add value to their audiences, sponsors and stay top of mind within their relevant industries - building B2B communities is now an imperative.
Our series of digital pivot events aimed to cover all of these aspects and a specific area that came up again and again was LinkedIn.
When it comes to attracting audiences to your B2B virtual events, LinkedIn is pretty much unrivalled. A business that doesn't have LinkedIn in their marketing strategy is definitely leaving money on the table.
Here is a summary of the key themes we covered in our recent chat with Regan George from fellow agency The Social Effect. As you can see, we did cover A LOT - the content and information shared is truly valuable.