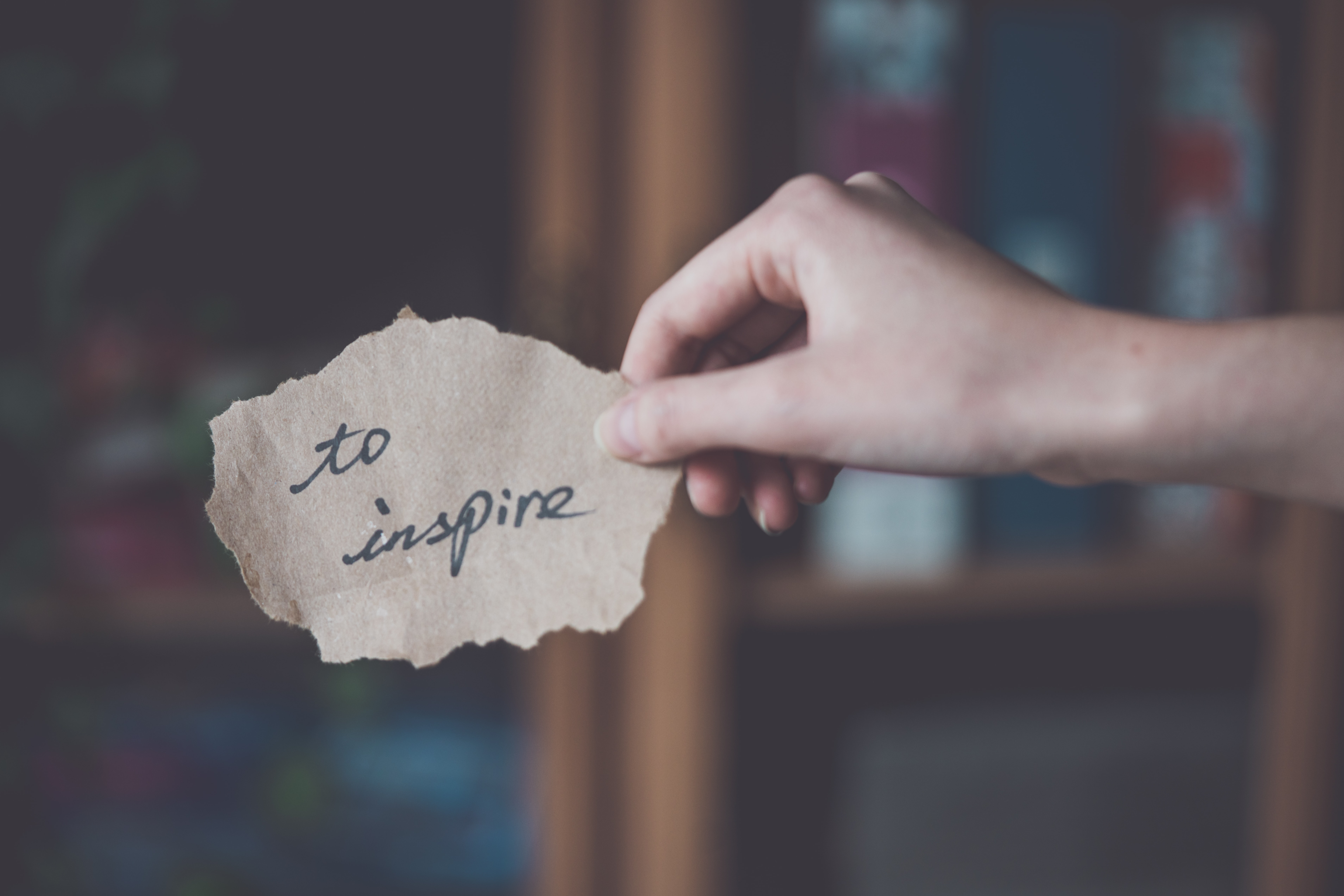 Sarah Porter is the CEO and Founder of InspiredMinds!, a global community working in emerging technology and Artificial Intelligence. In just 5 years, this community-led business has grown to a community of over 200,000 people across 167 countries.
Sarah and I had a very interesting chat as part of our series on "Online Community Stories" and talked about how InspiredMinds! rose to achieve such incredible growth and success. Truly this has to be one of the most inspiring chats I've had - not only because of InspiredMinds community success, but because their visions and goals go beyond themselves and beyond commercial. They live by an ethos that's focused on the greater good, which is rare and special.
The piece below was first published in the Community Leaders Magazine. You can find out more about this community of community professionals here.
Here I share my top takeaways from our chat, but if you'd like to listen to the whole session you can watch the interview on-demand here.