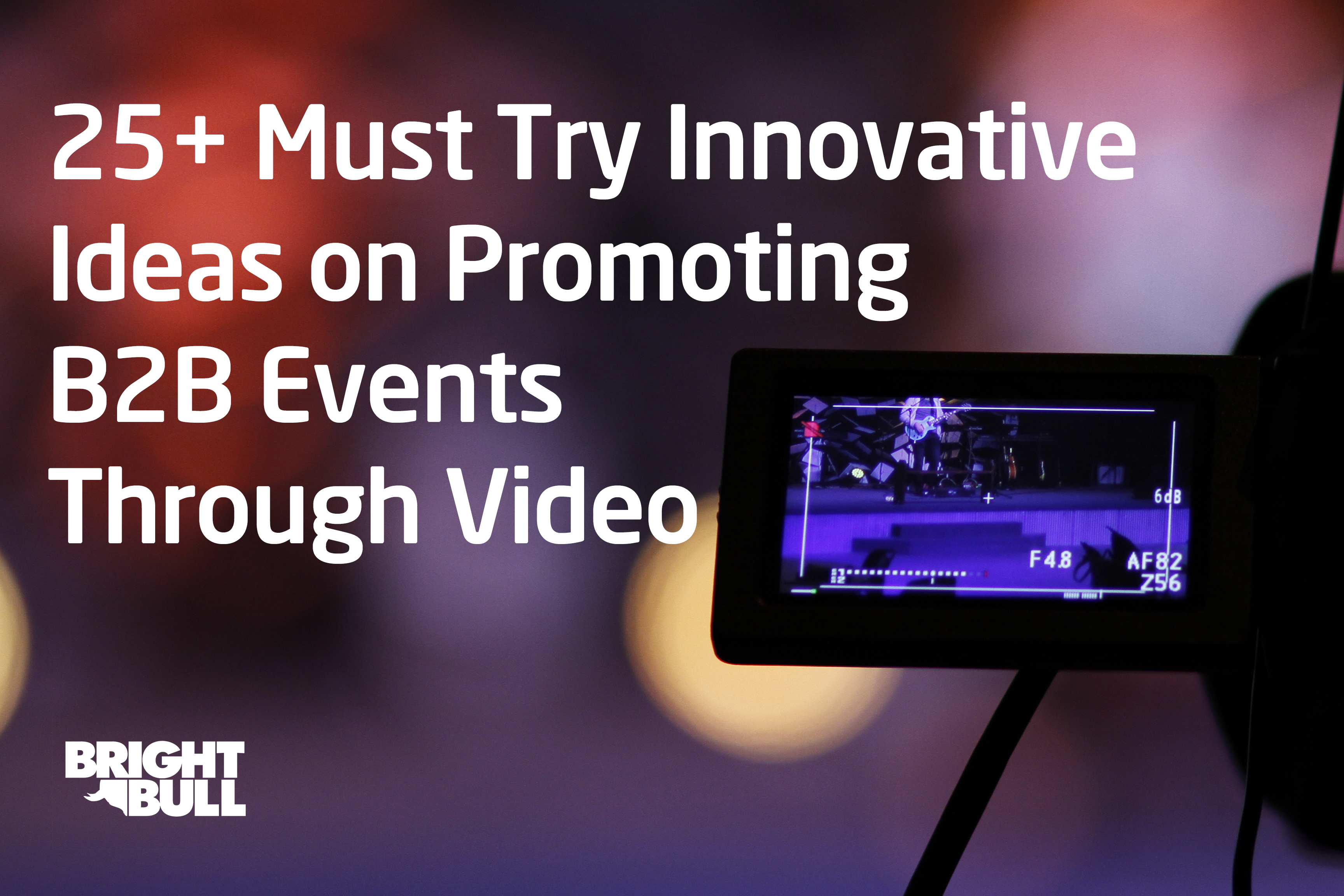 How do you promote your B2B event through video? I am talking about doing things beyond the usual boring panning of lanyards at the registration area, lots of people going through the doors, shaking hands, speakers on stage and packed rooms.
My intention here is to offer some different perspectives and specific ideas that you can implement immediately.
By the way, think about posting these videos on your website, twitter, social media, email messages with it and more importantly on LinkedIn!
Before you watch the videos please:
They are intended as inspiration.
Watch them with an open mind.
Take into account that American audiences dare to take more risks in terms of pushing the boundaries.
Yeeahhh yeahhh yeahhh, I know your audience is a bit different. Just watch them and hopefully from the whole list there is some inspiration.