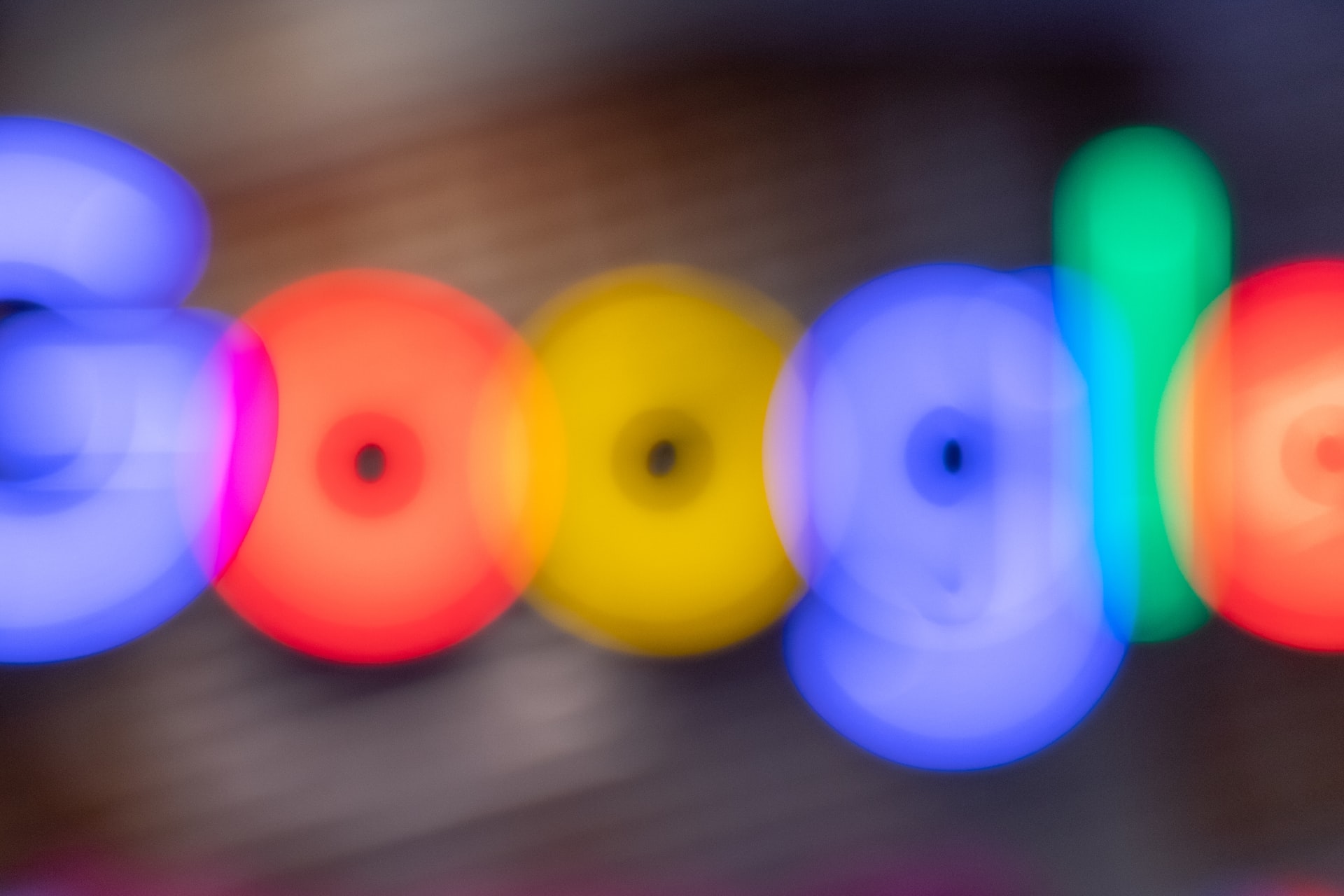 One thing is clear, in order to increase website visits in the events world you need to spend money on advertising or you need to focus on writing value adding-content that will drive free and organic traffic.
This is where SEO comes to play. Without good SEO you simply won't be found by search engines and without SEO you'll need to pay to get the traffic you need! No one really wants that. The problem is that most people think SEO requires a lot of technical knowledge. That's absolutely not true.
At BrightBull we're pretty proud of the content we write and our organic traffic represents more than 60% of our total. We follow very simple rules to ensure we're staying current and relevant for our audience and subsequently Google.

You do not need to hire an SEO agency!
Get your team on it.