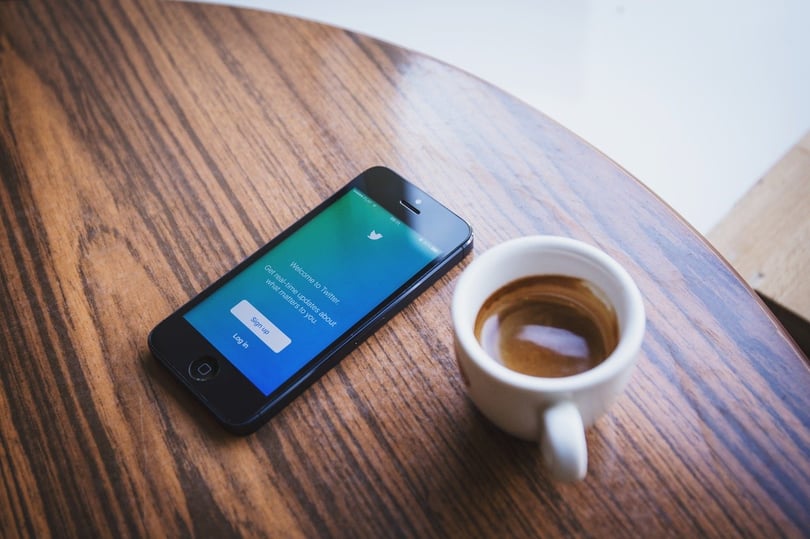 Want the inside scoop on the hashtags every B2B marketer should use to make sure their event is super successful? Look no further. We've done all the hard work for you, compiling a list of the essential hashtags in each category, plus tools to help you find the ones that could make or break your event.

This has been some list to compile. We have hashtags to help you learn about event marketing, hashtags to learn essential techniques for successful event marketing, hashtags that go beyond marketing to cover wider topics that influence event success and perhaps most importantly tools to help you use hashtags to promote your event and reach a wider audience on Twitter, Google+, Facebook, Instagram & more. Phew. Here we go...
Hashtags to learn event marketing
#eventmarketing does exactly what it says on the tin. And it's niche enough that you won't end up flooded with tweets and missing vital content.
#eventprofs and #meetingprofs are two of the most widely used event tags and where the real industry conversation tends to happen, including marketing.
#eventpros and #eventprofessionals are two other good ones to tap into what the event industry is up to for marketing and more.
Hashtags for must-have event marketing techniques
#digitalmarketing and #onlinemarketing for all things World Wide Web.
#inboundmarketing and #contentmarketing for lead generation without irritating your prospects.
#emailmarketing because there's always room to improve on an old favourite.
#socialmediamarketing because...well...duh!
Hashtags for all things B2B events
#eventtech covers all the latest events and meeting technology you can use to make your event stand out in the minds of your prospects.
#eventplanning and #eventplanners are your inside track for logistics and organisational tips and tricks.
#meetingdesign offers some interesting ideas to shake up your formats and delivery.
#b2bevents is another "obvs" choice, but you'll want to tune in anyway.
Hashtag tools to help you promote your B2B event
In addition to the above hashtags, we also have some posts on social media event promotion you might find useful:

---
Now you've got your ultimate list of must-have hashtags every B2B marketer should use to promote their event. Where next? We can show you some more B2B social media tips or you can download our great guide, which has loads of transferrable insights for B2B event marketers:
---