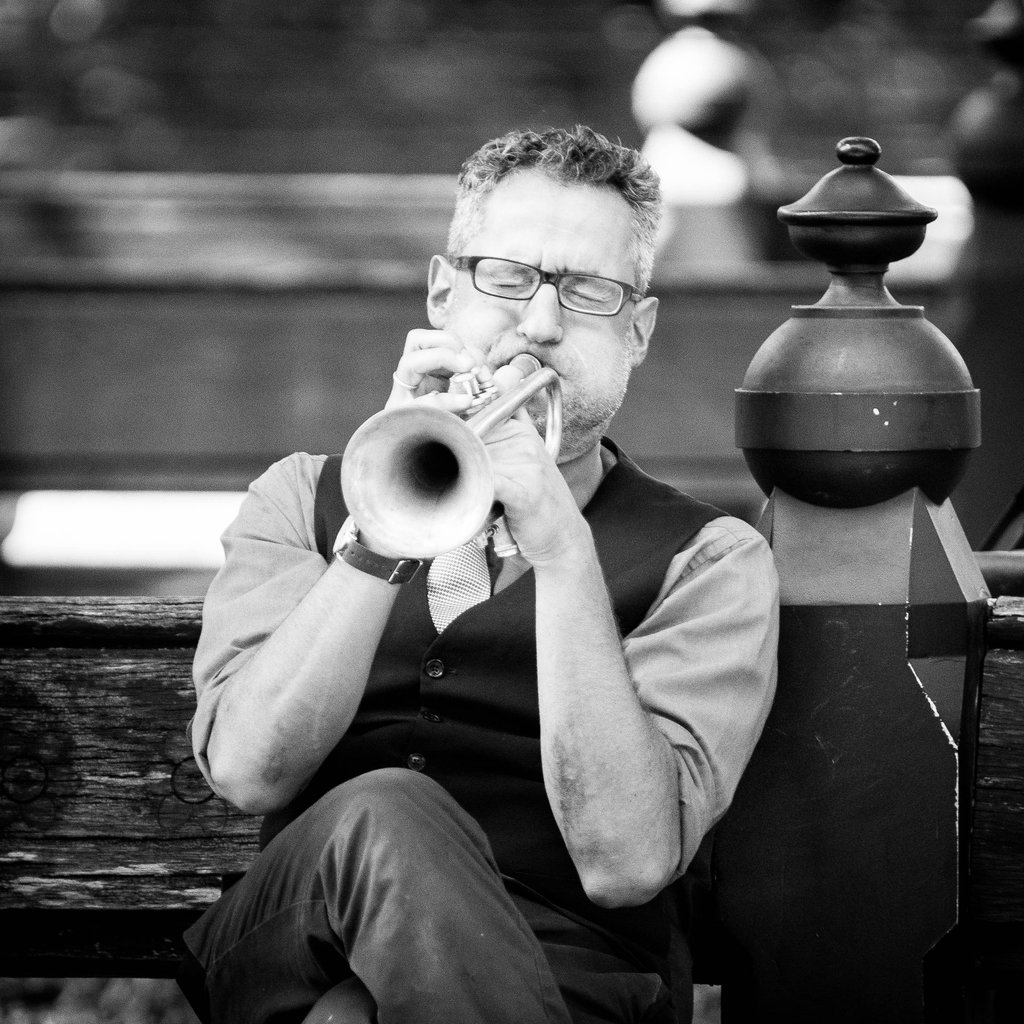 Good quality content is hard to come by in the event industry – it takes time, resource and your boss' backing to put together something worth sharing.
And creating the content isn't even necessarily the hard part; it's what you do with it after that counts, and makes all the effort seem worth it. If you don't know how to get your content into the hands (and screens) of the right people you won't see any return on your investment.
Here's what you absolutely must do to amplify your event content – and using social media is the fastest, most effective way of doing it.
1. Personalise and tailor your approach
You should be bearing your buyer personas in mind when you create your event content, so follow that through. When you link to your content on Twitter for example, tailor your posts to the buyer persona in the language you use, the hashtags you include and even the time of day you choose to post. For LinkedIn, select groups to post your content in carefully, and make sure you highlight why your event content is of relevance to their industry, job role or particular challenges. Don't take a universal approach to your social media marketing, and adapt your style depending on the platform you use.


2. Make use of all available profiles
New event content should be posted on your company LinkedIn page, your personal LinkedIn page, and on those of your team. It's not always easy to get the rest of your organisation (outside the marketing team) to share your content socially, so make it simpler by providing content for posts along with links. Try demonstrating the importance of social media marketing by reporting back to your colleagues with analytics on their social sharing efforts.


3. Volume is value
Social media amplification is about quantity as well as quality. Given the short life span of social posts it's worth having a schedule of at least ten Tweets per blog, as well as multiple LinkedIn messages. Posting relatively frequently will ensure that your content doesn't get lost in your audience's news feeds, and that it's viewed by the maximum number of recipients.


4. Sell your content, not your event
Promoting your blog, ebook or whitepaper on social media is not just another opportunity to sell tickets to your event, and your audience is unlikely to engage with your posts if you try to. The aim of your social media amplification is to drive traffic to your site, where you can direct them to your event information through calls to action, banners and links within your blog. Make your social media content sing; keep it snappy, use intriguing and inviting language, and appropriate imagery too.


5. Use technology to help spread the word
Start with your marketing automation system, which should have the functionality to link to whichever piece of content you intend to share via your chosen platform, and schedule your content in advance, as well as leaving room for ad-hoc posts. The tools below are just a few of our top picks for content amplification:
Buffer:
This lets you create a schedule of social posts, select your social channel, and post at a time of your choosing. It also shortens links (giving you more of your character limit to play with) and provides analytics in a weekly report.
Hootsuite:
Almost the same as Buffer, you can manage social media networks, schedule messages and measure your social media ROI using this tool. It also lets you listen in on your audiences, and find out what people are saying about your event, organisation, and industry.
Paper.li:
A content aggregator with amplification – what more could you want! Not only can you find content to suit your audience, but you can feature your own too. As a value adding piece of technology paper.li works a treat, and it can even send a Tweet every time there's new content worth reading.
Go forth and amplify your event content on social media!
Social media amplification can be the difference between your blog being viewed by a hundred people, and it being viewed by thousands. If you've gone to the effort of creating or commissioning something worth sharing, go out there and share it! It's as simple a journey as a Tweet, to your blog, to your landing page, and you've acquired a new prospect (or even delegate to your event).

Image credit: Thomas