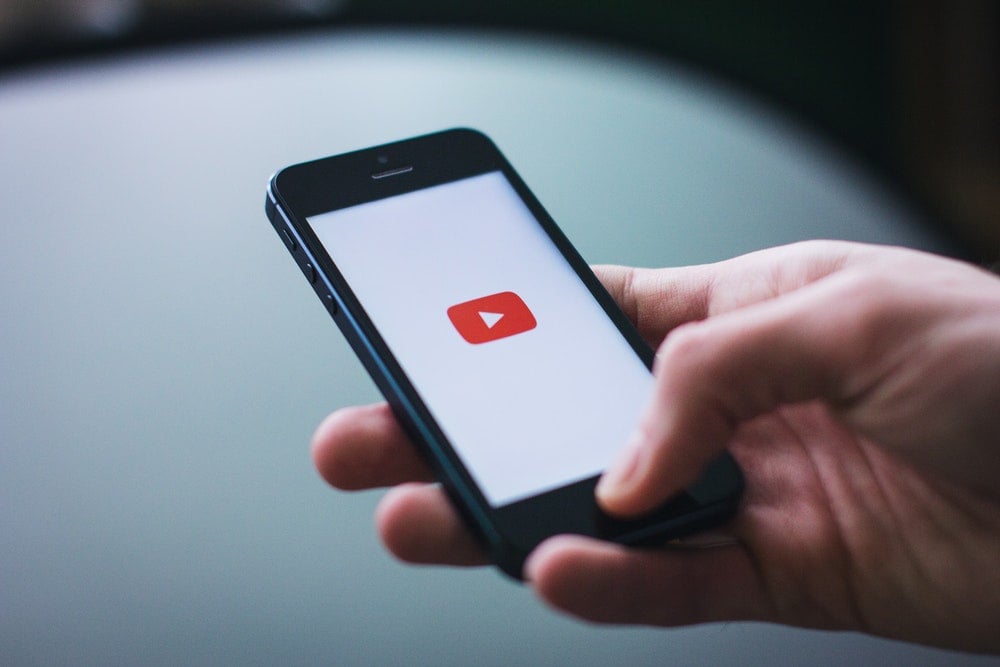 Stuck in a rut with email.. of course you are. Most B2B companies are still lagging behind with one of the most powerful and impactful mediums around. Video.
It doesn't need to be time consuming or expensive.
Everyone in the B2B organisation should be able to embrace it and I am suggesting you give it a go.
These 5 functions will dramatically see change through video: