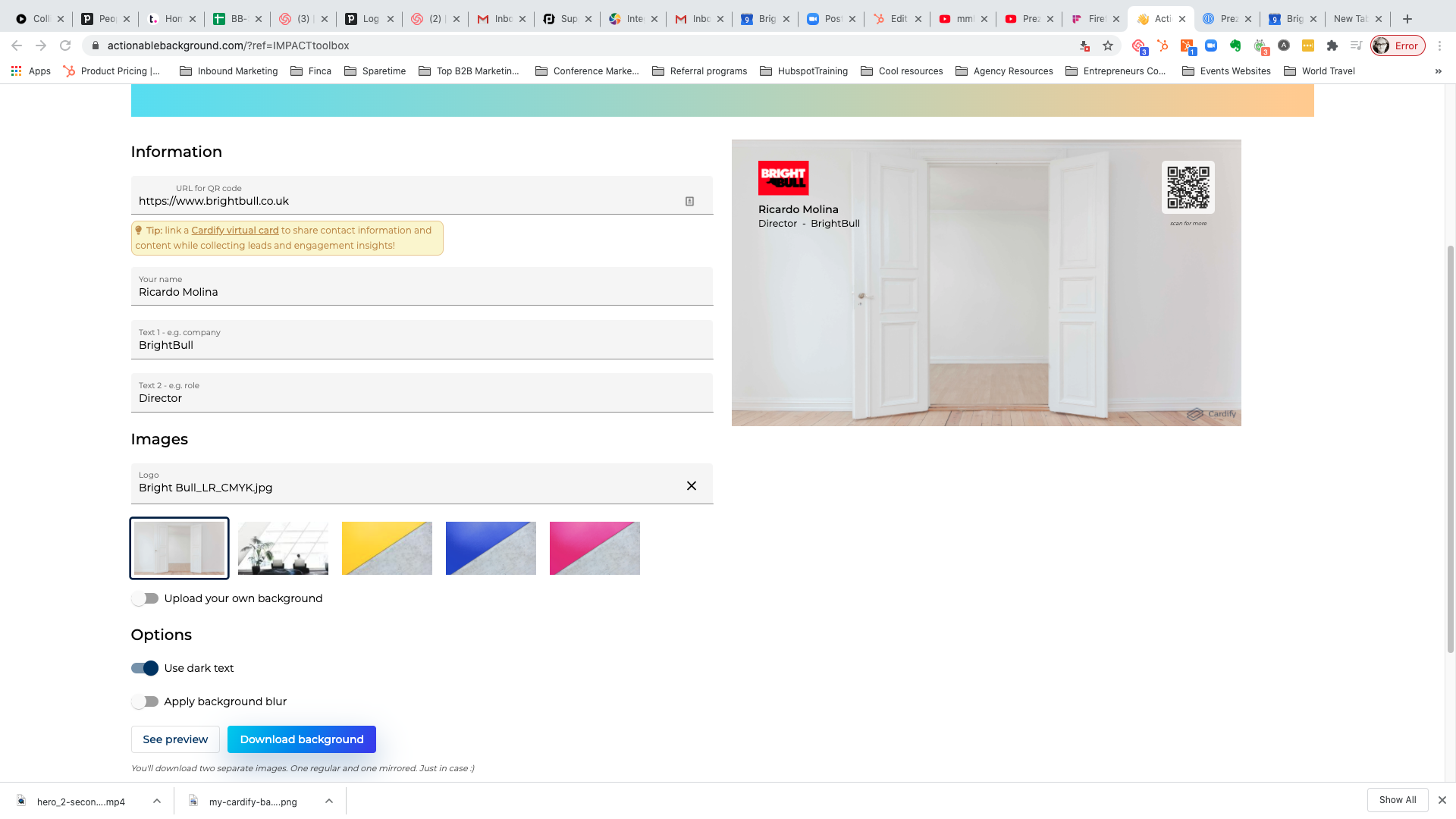 Virtual events and virtual meetings,whether you love them or hate them, they are here to stay! But attending or hosting many of these in a given day can become very same-y and let's face it pretty boring for you and for the people on the other side of the screen.
So here are some tools that will really improve the screen experience for you and the people attending your virtual meetings and events. Especially for event organisers moving almost entirely to virtual for the rest of the year, you really need to make an impression and it needs to last.
Here's a list of some great easy tools you can use right now to pimp up your virtual meeting, virtual event or webinar. They are Zoom friendly but also work with other tools too.