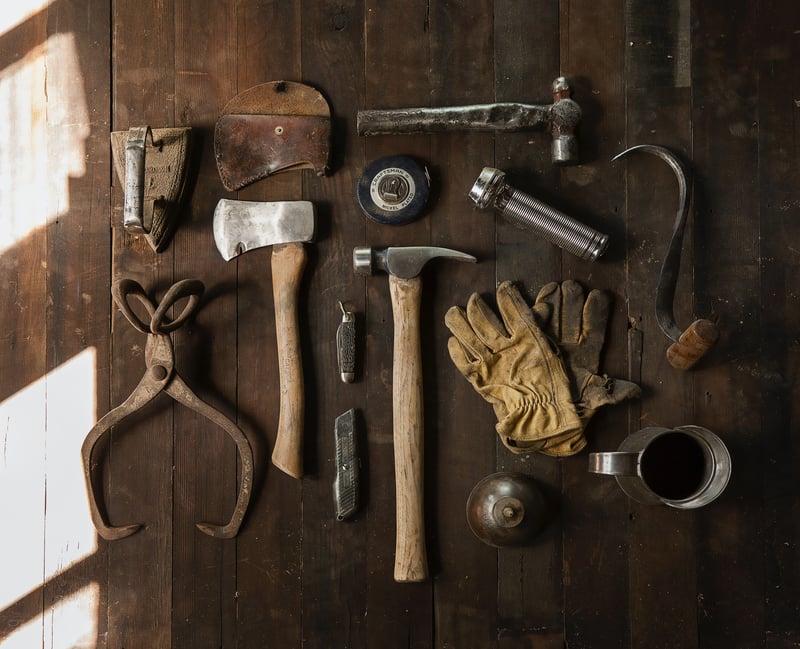 Creating content isn't always easy, but it doesn't have to be complicated or costly either. By costly I mean, you don't have to be hiring production companies to do this for you.
How do you actually create content that's not so complicated then?
Creating video content instead of long form blogs, ebooks and reports. We're actually running a webinar on Episodic Marketing, which is precisely all about this. It will show you how you can build a sticky series of video content relevant to your audience. Sign up here.
By creating content yourself from within your organisation. This is what this post is about, sharing with you the essential kit that we use.
It goes without saying that in the marketing world everything you produce needs to be visually engaging and that goes for videos too.
So here is the must-have kit to create the best possible video content:
1. Video Recording Kit

An obvious one, but while there are loads of SLR cameras and sophisticated tools out there, the whole point of this post is to share tools you can use easily without requiring a lot of technical knowledge and without investing a lot of money .
In my opinion the best tool for creating good quality videos is actually in your pocket. Your smart phone is more than capable of doing this - you really don't need anything sophisticated to for HD videos - if you have a smartphone then the camera should average camera.
Good Microphones
When making videos one of the most important things to keep in mind is ensuring the viewers have can hear you well. To have the best possible audio quality you need a good microphone. Here are some we recommend: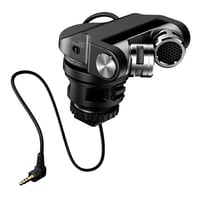 Some of the benefits of the microphone include:
Stereo microphone
Under $100
Switches from directional to shotgun
An excellent audio frequency range of 50Hz – 20kHz.
Wind noise can be reduced by simply covering the mic unit with the included windscreen


Small and portable
All-in-one setup
Powered by the camera or phone
Proper lighting
There's a lot that goes into the visual part of any video - like a good setting, clear view but one of the most important things is definitely the lighting. I've seen some great videos with great content but the lighting let it down - which really dilutes the whole experience.
To achieve good lighting you need to there are a couple of things you can buy to make sure you always have video-ready lighting, here are some of them: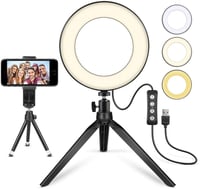 This is easily the most common lighting accessory used by the Internet elite. A ring light sits directly behind your camera and evenly illuminates your entire face. It helps eliminate unflattering shadows and gives your skin a glowing look. Most professional content creators use them but it's especially beneficial for close-up shots.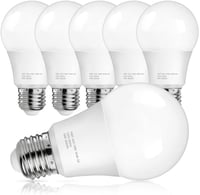 If you're looking for an easier way to get good lighting , this is for you. If you can't sit close to a window, or there isn't enough sunlight your best bet is to re-create this through by installing LED bulbs in your desk lamp.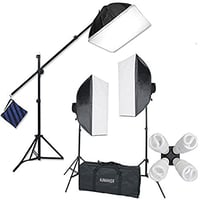 This is a good option if you're looking for more of a sophisticated but yet simple approach. StudioFX H9004SB2 Photo Lighting Kit comes with 3 baffles, lights, stands with bulbs and a carrying case. The only downfall is if you don't have experience setting up lighting kits it might be a little time consuming to get started.


Simple Teleprompter tools
Teleprompters can be a key tool for people that don't have enough time to memorise a script word for word but have a general knowledge about what they're talking about and just need reassurance and prompts. These definitely help with time efficiency and usually means less time editing and clipping videos.

PromptSmart Pro is the market leader in mobile teleprompter software. It has voice tracking speech recognition technology that follows your every word and scrolls automatically as your reading. One amazing feature is if you go off script PromptSmart stops and waits for you to go back on script.

CuePrompter is a free teleprompter/autocue service - it's very easy and fast to use, especially for beginners. It allows up to 10,000 characters at a time and lets you choose the size and colours of the word and background.

Parrot Teleprompter is a portable and affordable teleprompter. It transforms your smartphone into a miniature teleprompter - really easy to set up so you can be ready anywhere anytime.
Easy to use Video subtitling apps :
Subtitles make videos more accessible to a wider audience, including foreign-language speakers, hard-of-hearing individuals, and anyone who can't watch a video with sound. They also help improve engagement and boost SEO for content producers.

Quicc is just that, quick. It has provided branded captioning to creators in over 108 countries. There's even a free version.


This editor allows you to directly burn subtitles into videos and also has an AI-powered auto-generate feature for subtitles which you can edit to perfectly match the audio. Kapwing allows creators to adjust the font, size, color, and position of the subtitles as well.


Rev is another good option - they have an advanced speech recognition system that makes gives a reliable and quick service.
Easy recording and mobile editing tools
Bright ideas and inspiration can happen anywhere, and they usually happen on the go! Sometimes you just need to make a quick video but you don't want to go through the hassle of setting up lighting and cameras etc . The below apps help make videos on the go with ease and with good quality.
They are great to do postings on LinkedIn, Instagram and Facebook.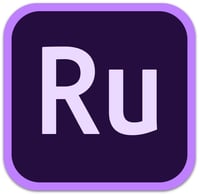 Adobe Premiere Rush is the all-in-one video editing app for creating on the go. Wherever you are, from your phone to your computer, you can shoot, edit, and share high-quality videos. Fun, intuitive, and as fast as social media, it's the easiest way to start.

Iskysoft has over 157 video formats that help you create photo slideshows with fantastic transitions and effects. It allows you to create a soundtrack from a song or recorded audio, you can trim the length, change audio length, audio pitch and volume and it supports all popular video , audio and photo file formats imported from camcorders, cameras, webcams and smartphones.


Vimeo has tools that declutter and smooth out your entire video-making process. It keeps all your videos in one place and centrally organises your files.
Now, go and create some content
The most important thing to do is just get started! It may take a bit of time to get used to seeing yourself on camera and getting to grips with the editing tools, but after a while it will become very natural.
Right now, B2B brands need to find efficient ways to produce good quality content, at scale and in an agile manner. But more importantly it needs to look good and properly produced. Working from home is no excuse... you're able to create and deliver content right from your living room. Just go the extra mile and invest in a few tools to ensure it's slick and professional.
If you need help creating top quality content or need help repurposing the content you create from your virtual events, let's have a chat. We've got ideas that might help you.