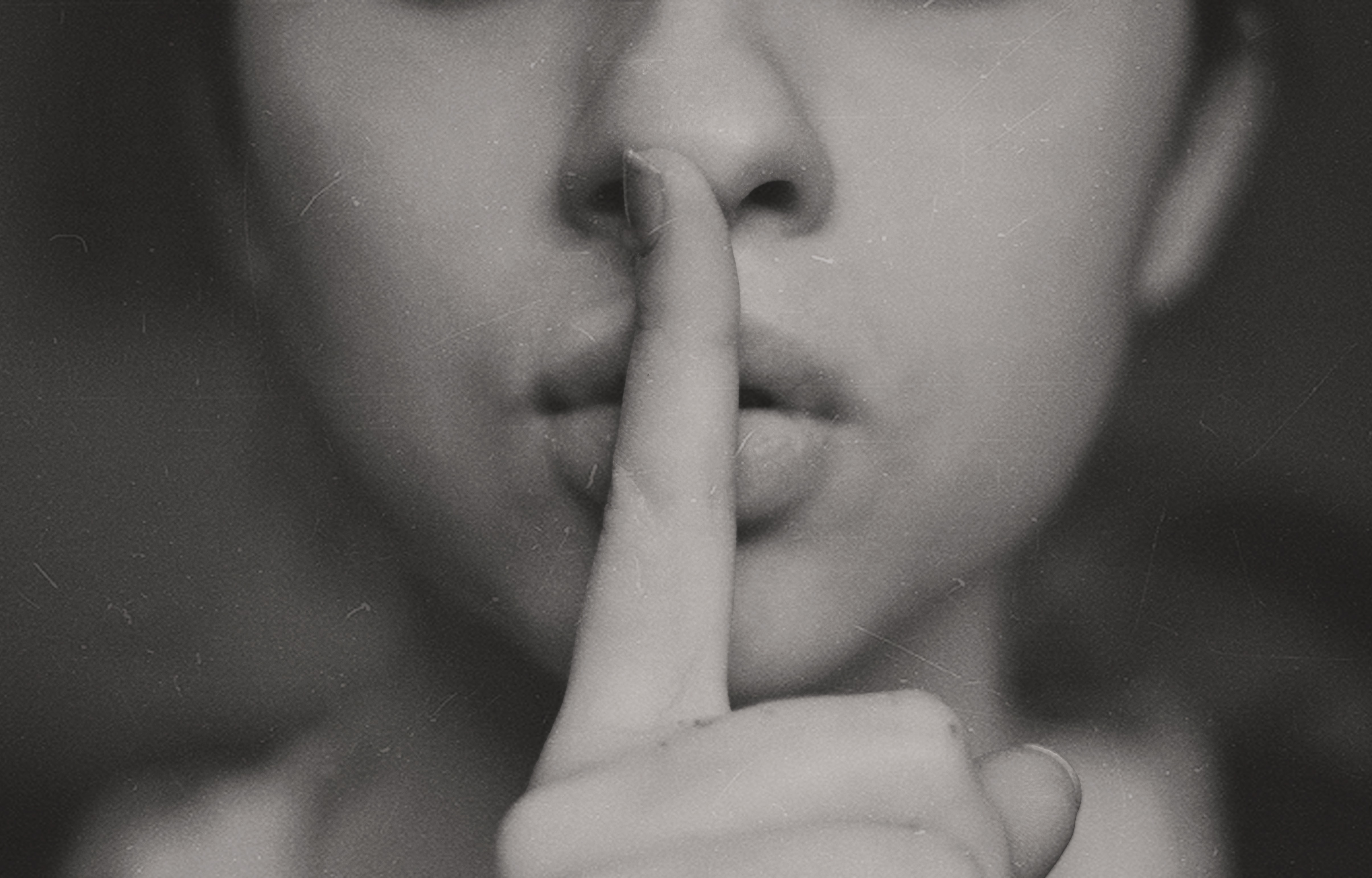 You've heard us say before that automation isn't just for marketing teams - automation is something that applies to the whole organisation and honestly we seriously believe that if there's one function within B2B businesses that will benefit the most it's got to be sales!
Selling delegate places and sponsorship packages in this day and age, doesn't necessarily require a lot of phone calling, but instead a lot of desk research, hours on end checking LinkedIn for contacts and for the more experienced sales pro, hours checking social networks and communities hunting for the right conversations to participate in to connect with "interested and engaged" individuals.
We have met hundreds of marketing teams and sales teams over the years, and these are the tools that some of the best sales individuals use ( understandably they don't want anyone else to know about their ammunition!)
We want to empower B2B event sales teams to become much more efficient and hit their targets by using tools and tech that they can start using immediately.