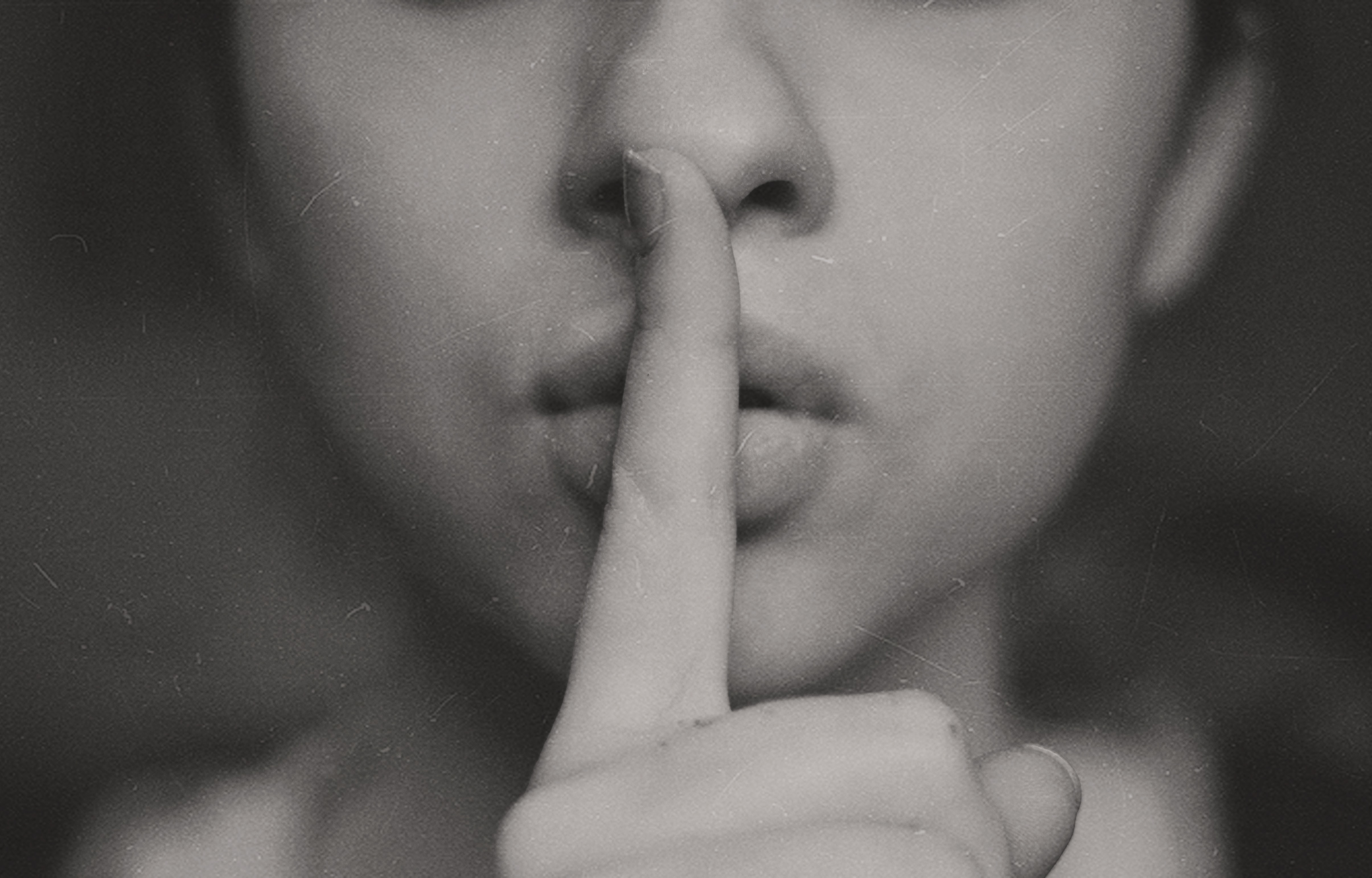 You've heard us say before that automation isn't just for marketing teams - automation is something that applies to the whole organisation and honestly we seriously believe that if there's one function within B2B businesses that will benefit the most it's got to be sales!
Selling delegate places and sponsorship packages in this day and age, doesn't necessarily require a lot of phone calling, but instead a lot of desk research, hours on end checking LinkedIn for contacts and for the more experienced sales pro, hours checking social networks and communities hunting for the right conversations to participate in to connect with "interested and engaged" individuals.
We have met hundreds of marketing teams and sales teams over the years, and these are the tools that some of the best sales individuals use ( understandably they don't want anyone else to know about their ammunition!)
We want to empower B2B event sales teams to become much more efficient and hit their targets by using tools and tech that they can start using immediately.
Tools for LinkedIn prospecting
Name me one sales individual that does not use LinkedIn to catch their daily fish. LinkedIn search and paid tools are critical for any intelligent sales exec.
One note, I am assuming most sales professionals use LinkedIn Sales navigator to do their prospect research as part of their B2B event sales process. If you're not using this tool then you've got to get onto this !

Skrapp is an email validation tool it works beautifully with LinkedIn search tools via their chrome plugin. But it is also a stand alone tool that will allow you to check / validate email addresses for contacts individually, in bulk or via domain searches.
Essentially you do not have to spend hours on the LinkedIn's search bar or within the "about" section of profiles looking for the email to contact the individual. The app makes it for you and gives you a .csv file.
Why is this great?
Eeeerrrrmm, I don't think it needs spelling out right. What a time saver!
We like the fact that has a free version allowing you a small number of monthly searches and they also have paid subscriptions which to be perfectly honest is not going to break the bank.
This tool is great for prospecting and intelligent outreach - but can easily get abused by spammers.



LeadLeaper, like Skrapp, this platform finds emails from people on LinkedIn - but with some differences within the functionality when using the free version. With LeadLeaper, you can also check for duplicated leads and validate an employer's domain. No premium LinkedIn account is required and pricing on their services is a little kinder on your marketing budget.
Why is this good?
It's always good to have an alternative. They also have a free version for small organisations.


Voila Norbert extracts contact information, such as email addresses, social media accounts, and phone numbers from websites using a Chrome plugin, while the web application allows users to do domain-based and bulk searches. It also offers an email validation service that results in low email bounce rates.

Why is this good?
This combination of bulk email prospecting and validation drastically reduces the amount of time it takes to look for relevant contacts and cleaning email lists. We particularly like the pay-as-you-go payment model for the validation service as you're not obliged to sign a long-term contract for seasonal marketing projects.
Tools to automate your prospect outreach

It can take approximately 6-8 touchpoints before a prospect actually engages with you. That is a lot of manual work and a lot of copy and paste, especially in events where these types of messages tend to be very similar.
These sales automation platforms and tools will allow you to automate your outreach sequences.

With Prospect.io you can start organising potential customers data which will allow you to better segment and target. The platform also takes information from LinkedIn profiles and lets you add them to your CRM with their Chrome extension. Prospect.io also enables you to set your personalised outbound actions, like any other sales automation platform. However, a cool function is the "email verifier" which essentially checks if an email is valid before you send any communications.
Why is this good?
This is a combination of data and email validation as well as a sales automation engine. We particularly like it because it allows any non-techy individual to create templates, sequences and more. The best thing is that the emails are actually sent from your own inbox. It has integrations with HubSpot, Salesforce.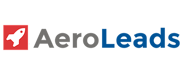 AeroLeads is used by top marketing professionals worldwide. Known for its ability to automate the email searching process, while ultimately finds business email addresses it has additional functionality. Not only you can search within LinkedIn but also in other networks like CrunchBase, Angel List, Xing etc. in a single click.
Why is this good?
The diverse platforms that you can search in, the number of data points that can be collected is wider and the email verification service. The best is that it integrates with CRM like FreshSales, Zoho CRM, Salesforce and HubSpot.

Outreach a is a very complete and robust platform that helps to build outreach sequences, not only via email but also through calls, meetings and social postings. It has a strong back end for sales teams reporting and integrates with all major CRM systems.
Why is this good?
Because it's a proper platform and the functionality is pretty funky. We weren't able to fetch their pricing but there's no free option and we can anticipate that this tool will be at the higher end of the spectrum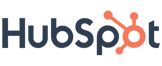 Last but not least... The platform of all platforms. Many individuals think that HubSpot is a just marketing tool - well not anymore! Now the tool has a CRM, Sales Automation tools and Customer Service which means that this is a platform that is as relevant for Marketers as it is for Sales teams. With HubSpot CRM and a sales automation kit you can build sequences to do your outreach via email, calls and tasks, all created and timed in an orchestrated manner.
Why is this great?
Because you can start using the CRM and Sales tools free and upgrade as it suits your team. You no longer have to sign up to really expensive contracts in order to get your sales guys equipped. For us this is a really strong business case and a difficult one to beat.
Tools to automate proposal building
I don't know about you but building proposals can be a little mundane and quite time consuming. Once momentum is built within your pipeline, it is absolutely critical to ensure that your proposals are sent in a timely manner and you make it very easy for your client to say yes!! So forget about printing, signing and emailing back! (even faxing still exists can you believe!)
These are the tools that will make your life much easier. These tools are particularly critical for sponsorship sales execs that pretty much need to build bespoke packages for every client.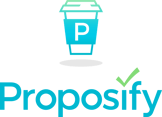 Proposify is a real game changer for us! This tool helps you build good looking proposals in no time. You can help yourself from pre-built templates that you can subsequently customise, change and add relevant information for your intricate deal or sponsorship package. This tool really helps close quicker.
Why is this good?
Because once you get comfortable with the tool and feed your snippets with your products, services, definitions, terms etc, the rest is just a breeze. More importantly all can happen digitally (digital signatures etc) which we particularly love.

Bidsketch is a competitor of proposify and they solve the same problem. The additional strong feature we like is that once you send your proposals you can have insight into when they are opened, how many times etc.
Why is this good?
Sometimes and most often customers leave you in the dark after they receive your proposal - so having the opportunity to understand how interested clients really are is a big plus!
In conclusion
There you have it, as a forward thinking and tech savvy exec, technology can absolutely enhance and increase your productivity - which of course will translate in more sales!
We have selected three key areas that are particularly and painfully time consuming for event sales teams in the events industry and provided simple solutions that you can start using today, from free, to adequately priced and to more robust.
There is no excuse, where do you want to start today?
If this is top of the agenda for you, sign up to our webinar at the end of the month which will discuss 7 tips and tools to accelerate your event sales process. Share it with your team - and see you then.