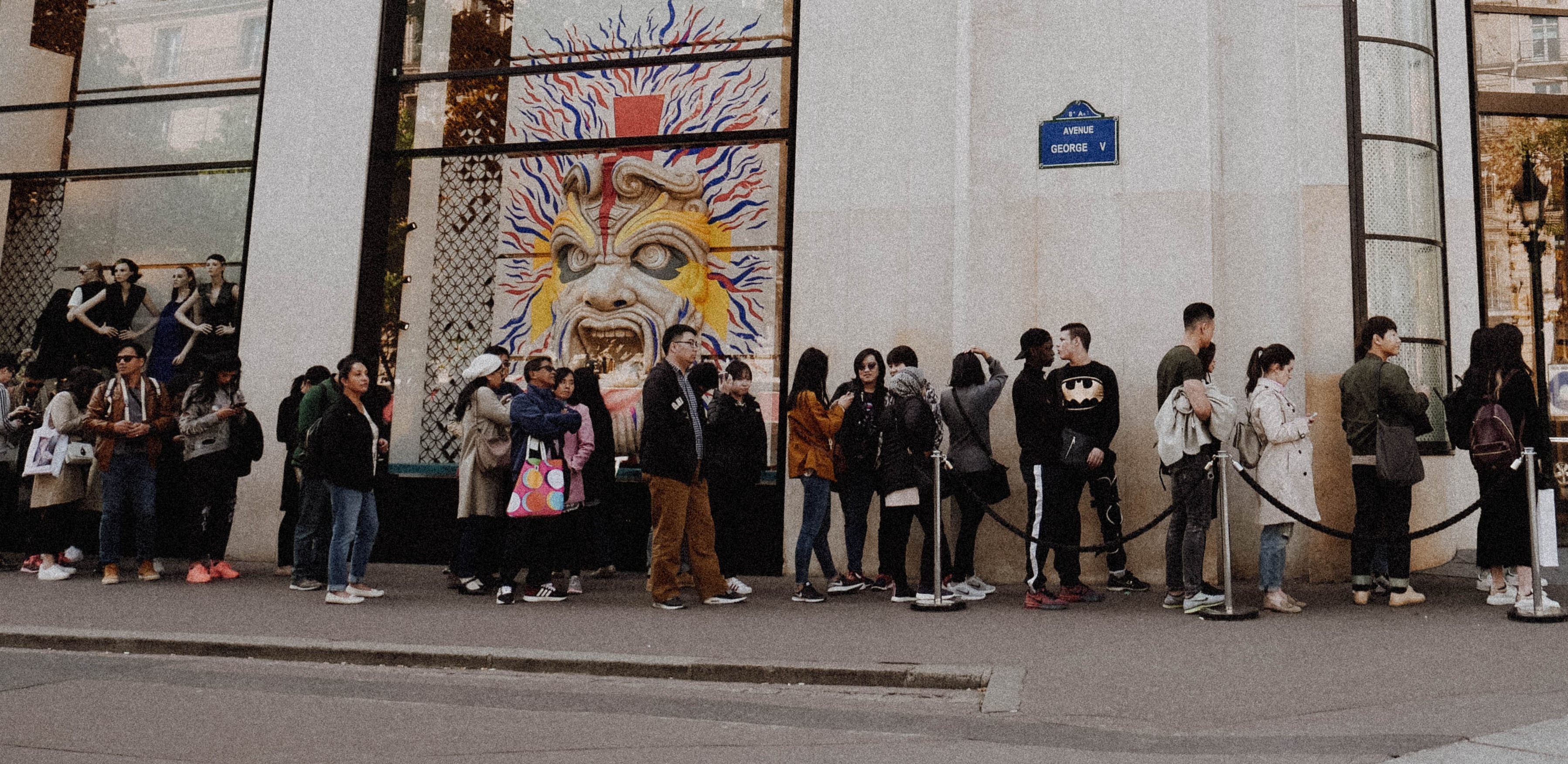 It is fair to say that LinkedIn Groups have lost steam and have become a junkyard of spam and can hardly be distinguished from the already crowded feed.
BUT there is one group that is run properly, vetted well and always has a very good source of discussions for event professionals worldwide The Event Planning and Event Management Group.
A recent discussion on the LinkedIn group got some momentum and I thought it would be worth sharing here.
An event prof user asked the question:
I'm just starting to design our exhibition stands for next year and wondered if anyone had any good tips or tricks for attracting people to your stand?
Since it is a question we are constantly asked and part and parcel of our day to day work, I wanted to share how we approach this question and objective.