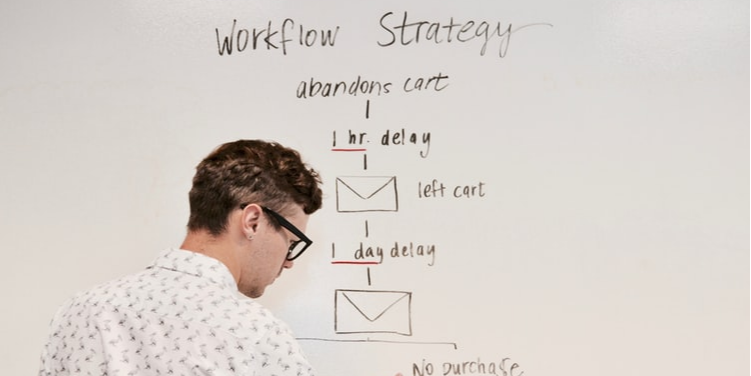 There is nothing fancy about event sales automation to be honest - it's all about having some common sense first and using technology as an enabler, second.
True that technology makes your life easier, but you can achieve similar results without it.
With this blog I want to stimulate your creative cells and give you specific tips and templates to think about how you the marketer OR the sales exec will find efficiencies in your day to day job.
What is event sales automation?
See this as a copy-and-paste exercise on steroids. ;-)