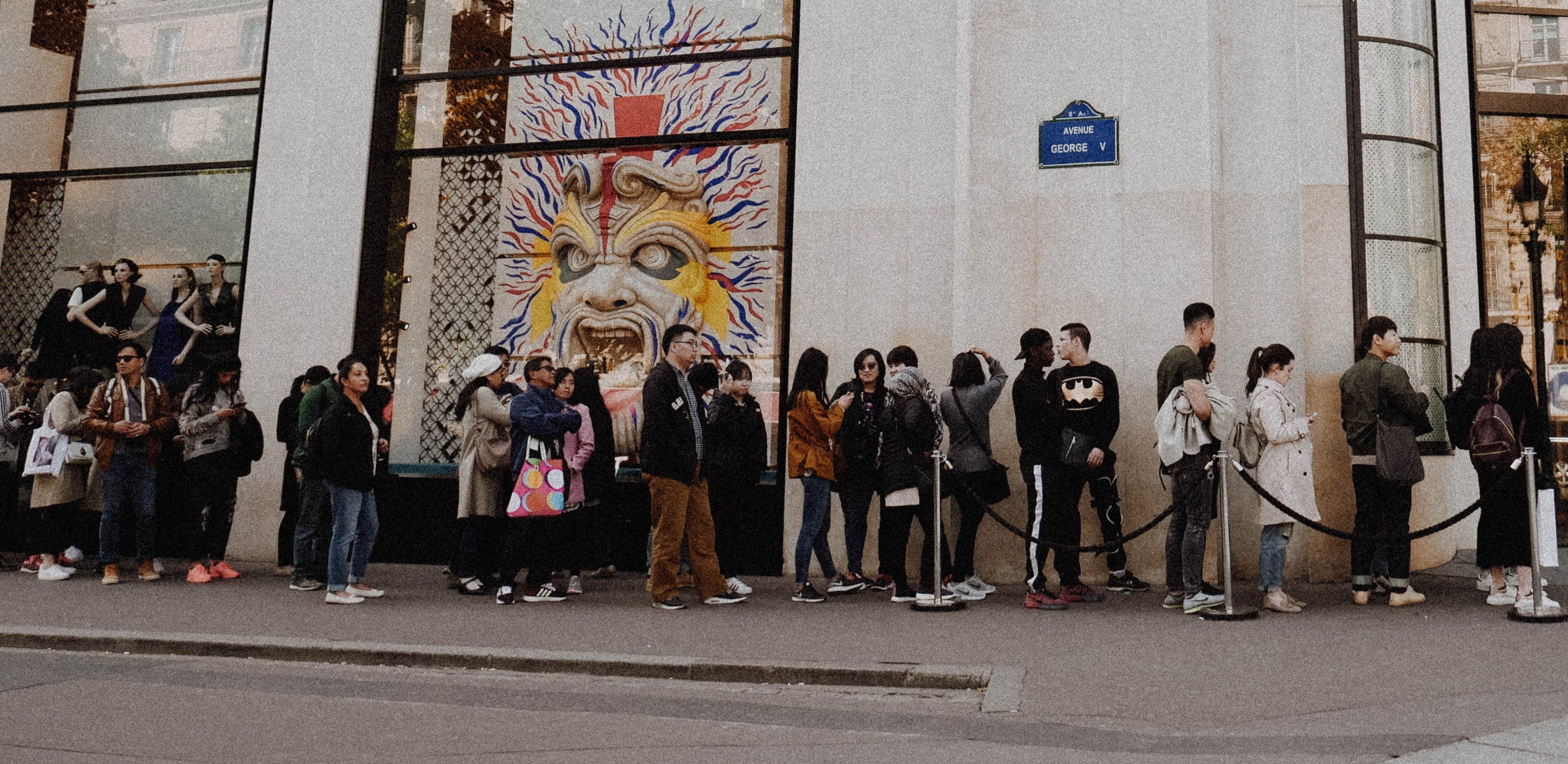 It is fair to say that LinkedIn Groups have lost steam and have become a junkyard of spam and can hardly be distinguished from the already crowded feed.
BUT there is one group that is run properly, vetted well and always has a very good source of discussions for event professionals worldwide The Event Planning and Event Management Group.
A recent discussion on the LinkedIn group got some momentum and I thought it would be worth sharing here.
An event prof user asked the question:
I'm just starting to design our exhibition stands for next year and wondered if anyone had any good tips or tricks for attracting people to your stand?
Since it is a question we are constantly asked and part and parcel of our day to day work, I wanted to share how we approach this question and objective.
Surefire ways of attracting people to your stand - put yourself in the shoes of the person

When it comes to attracting visitors to your exhibition stand you need to put yourself in the shoes of the "wandering individual".
From my personal experience, attending many events in any given year, big events and exhibitions are great but they require stamina and energy to navigate.
Put yourself in the visitors situation:
As you enter the big hall, you're trying to get familiar with the surroundings; the intention is to go from point A to B but reading the venue map is a bit of a chore and once you know where you are, getting to where you need to, takes a while. In the meantime, you are trying to download the event app, or just simply logging onto the WiFi which might not even be working! So the feelings you're experiences are one or all of the following:
Overwhelmed - Tired - Lost + ProbablyThirsty/Hungry
Felt this way?
I bet you have and most people that attend events feel the same way.
Bottom line, vistors generally are not overly excited about going to your stand or speaking to you. So what to do?
Here are my personal winning tactics to attract people to your stand.
1. Attract people to your stand by offering to take a professional photo for their LinkedIn/website profile.
This is always a winner and a great conversion tool. Not many people invest or have the time to take a nice profile photo of themselves. So by doing this, you are:
a. Truly giving something of value to your prospects
b. Acquiring their contact details so you can send them the photo, along with content about your business/event/offering
c. Engaging with them in their own terms
Great for lost or overwhelmed exhibition visitors
2. Attract people to your stand by offering a comfortable place to sit and talk with other people
I get it, stands are priced by square footage, so at least try to get your stand close to the main rest areas.
Great for tired or lost visitors that need a bit of time to find their feet.
3. Attract people to your stand by offering a drink or a nibble
Good coffee, a beer or a glass of wine are always winners.
Don't focus on making it about you! Focus on making people feel comfortable and at ease, then you can start a conversation.


Aside from those, here are some other interesting ideas from some event professionals:
4. Have clarity of communication, use your brand awareness and leverage technology
People should be able to know basically what you do by looking at your booth for less than 5 seconds.
Branded colour schemes, big billboards and allowing your brand to be seen from the distance. Use either QR codes, iPads with form filling capacity or any of the new funky tools out there to "connect" with punters.
Finally so basic yet so important! Stand in front of your stand, smile and connect with people.
Do not ever get people like this to help at your stand. EVER!!
5. Provide cool or high-end swag
Something like phone charging stations as opposed to branded phone chargers. Stuffed cuddly animals, branded fruits (actual fruits) that can be eaten and photographed and shared on Instagram and LinkedIn.
With thanks to @Kim Meth for this contribution to the discussion.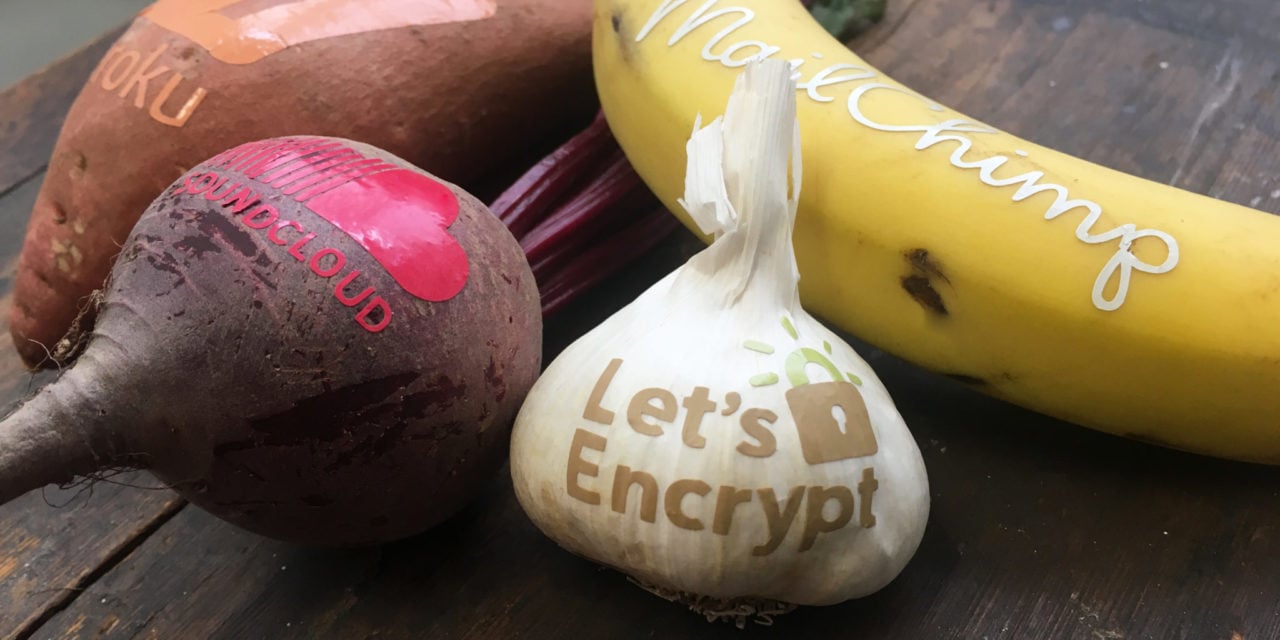 6. Offer a Rare Experience
Something out of the ordinary. People these days like to experience virtual reality, robotics, etc. You can also look at free mini-massages, magicians/tricksters, even bubble machines will go a long way to make an impression and spark curiosity.
**Important** You need to understand and identify the different types of visitors to an event


In writing this blog we came across an interesting article from the Trade Show News Network by Emily Lyons, where she discusses that according to research we can classify exhibition attendees into 5 main types:
1. The "typical" attendee
The visitor that sticks to their agenda for the show but will occasionally visit other booths
2. The "enthusiastic" attendee
The visitor that sticks to their objectives but tend to visit a lot of booths – In fact, these attendees visit around three times the number of booths as the average attendee!

3. The "niche" buyer
Looks for very specialised solutions, is picky with the stands he/she visits and is extremely committed to accomplishing their goal.

4. The "brand" buyer
For the solution to their needs, brand buyers look to well-known and establish brands. These are the guys popping into nice and big stands.
5. The newcomers
These attendees are new to the trade show environment and reflect nearly a tenth of all trade show attendees. They would be new recruits, new individuals to that relevant industry. They are really curious and happy to talk to you on the day.
Read their full article and how to attract each of them here.

Remember to think the inbound way and acknowledge the buying cycle your stand visitors currently stand


So far we've laid out ways to attract visitors to your booth with a focus on the inbound way:
Attract - Engage - Delight
Last, consider the buyer journey as the last critical piece of this puzzle.
Awareness, Consideration, and Decision
Not all of the attendees to an event are looking to buy your product or service. Which means that your stand staff should be able to establish their buying cycle stage pretty quickly.
Unless you are participating at a trade show, it is safe to say that the biggest portion of the attendees will be at the awareness stage, therefore the approach is for stand members to be helpful, open, friendly and open to engaging in conversation to make a positive and lasting impression.
Ensure that you are collecting as much data from your stand visitors so you are able to follow up with them after the event, and if nothing really materialises from them YET, then add them to your newsletters and continue adding value and being digitally open, friendly until they are ready to move in their buying cycle.
In conclusion
When participating at an event as an exhibitor, your best bet is to keep it simple, empathise with the wandering attendees and find a suitable (financially and tactically) approach to attract, engage and delight potential attendees.