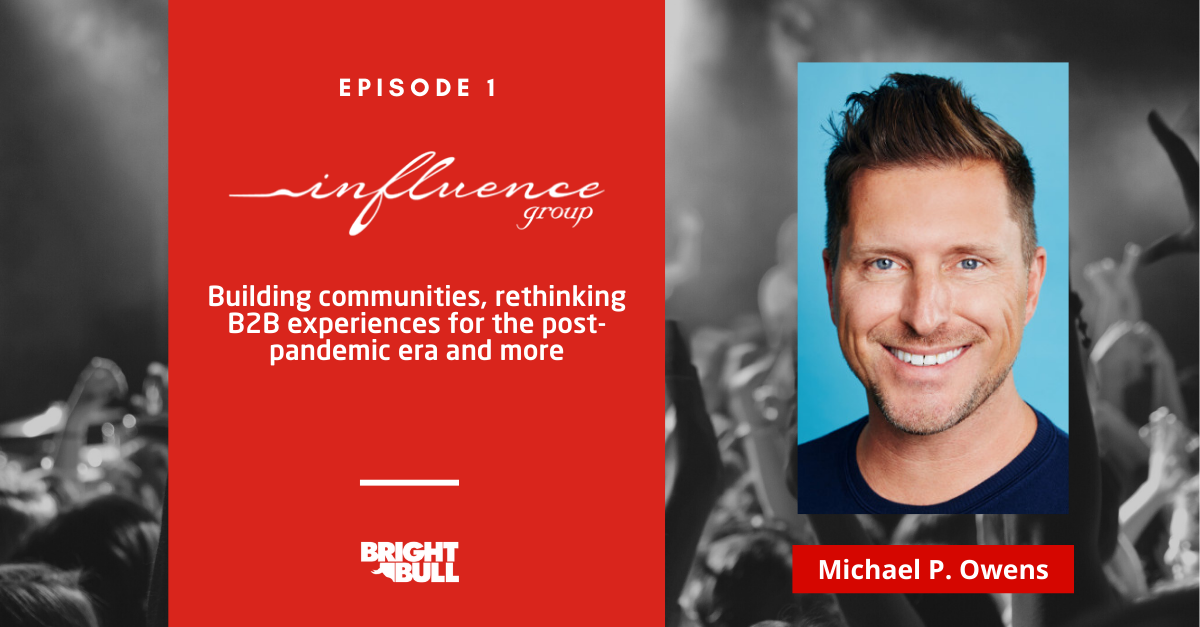 Does the pandemic feel like a distant memory already? For many organisations, they're still finding their way around the new playing field.
During the pandemic few organisations were quick to adapt and adopt different ways to engage with their audiences, at least successfully, but those that did planted very strong community seeds that are now paying rewards.
Influence group led by Michael Owens and Michael McCarthy is one of those very organisations and this post summarises the key takeaways from a very thoughtful conversation with Michael on what has been their approach to stay connected to their audiences, partners and key stakeholders.
Today, influence group is going really strong, their approach to engaging with their audiences, building communities and the unique way in which their events are run, has led them to form a partnership with CloserStill Media.
We would really recommend watching the full interview when you have time.
Check out the full interview here.
For the high level summary and key takeaways from our conversation, read on.