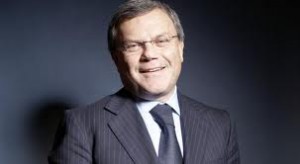 Sir Martin Sorrell, CEO of the world's largest advertising and marketing services company WPP, gives his take on the key global trends facing marketers and agencies in: The 10 Most Important Marketing Trends According to Sir Martin Sorrell - Forbes Magazine.
I would agree with the the first point of "the shift towards the East and South". From our own experience from the past year or so, clients are expanding operations, services and portfolios into Latin America, Asia and Africa – the emerging markets. Definitely interesting times.
Good to see internal comms on the list – companies are realising that employees are critical ambassadors of their brand and are beginning to harness that opportunity. I have to say, I'm surprised to see that social media and mobile haven't made an appearance on the list.
In any case, a great article to read to get an overall perspective on the current climate according to Sir Sorrell.