The British nation have gone a little crazy with the Jubilee – there's a real buzz and excitement in the air and I have to say it's been great to see all the creative products and campaigns flying around. So in the spirit of all the celebrations, I wanted to share some of my favourite campaigns (not so relevant for B2B but seeing it's a Friday let's have a bit of fun!)
Top 3 Favourites
1. Marmite
Not a lover of Marmite myself – but I love the campaign! Subtle, clever and memorable. It's created a real following on Facebook too with people sending in creative photos and animations – a great example of going viral.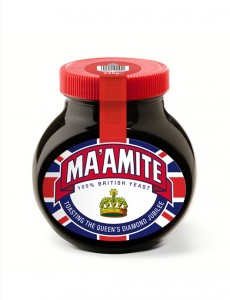 Check out these great videos by LCC Students – great work!
2. Kingsmill
The bread brand Kingsmill becomes Queensmill for the Jubilee – again creatively adding a twist to the brand name. Great!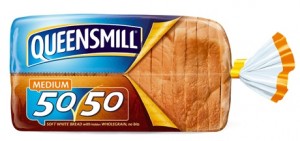 3. T-Mobile
T-Mobile's brilliant TV advert cleverly celebrates British quirkiness with a touch of humour! Enjoy.
Happy Friday!