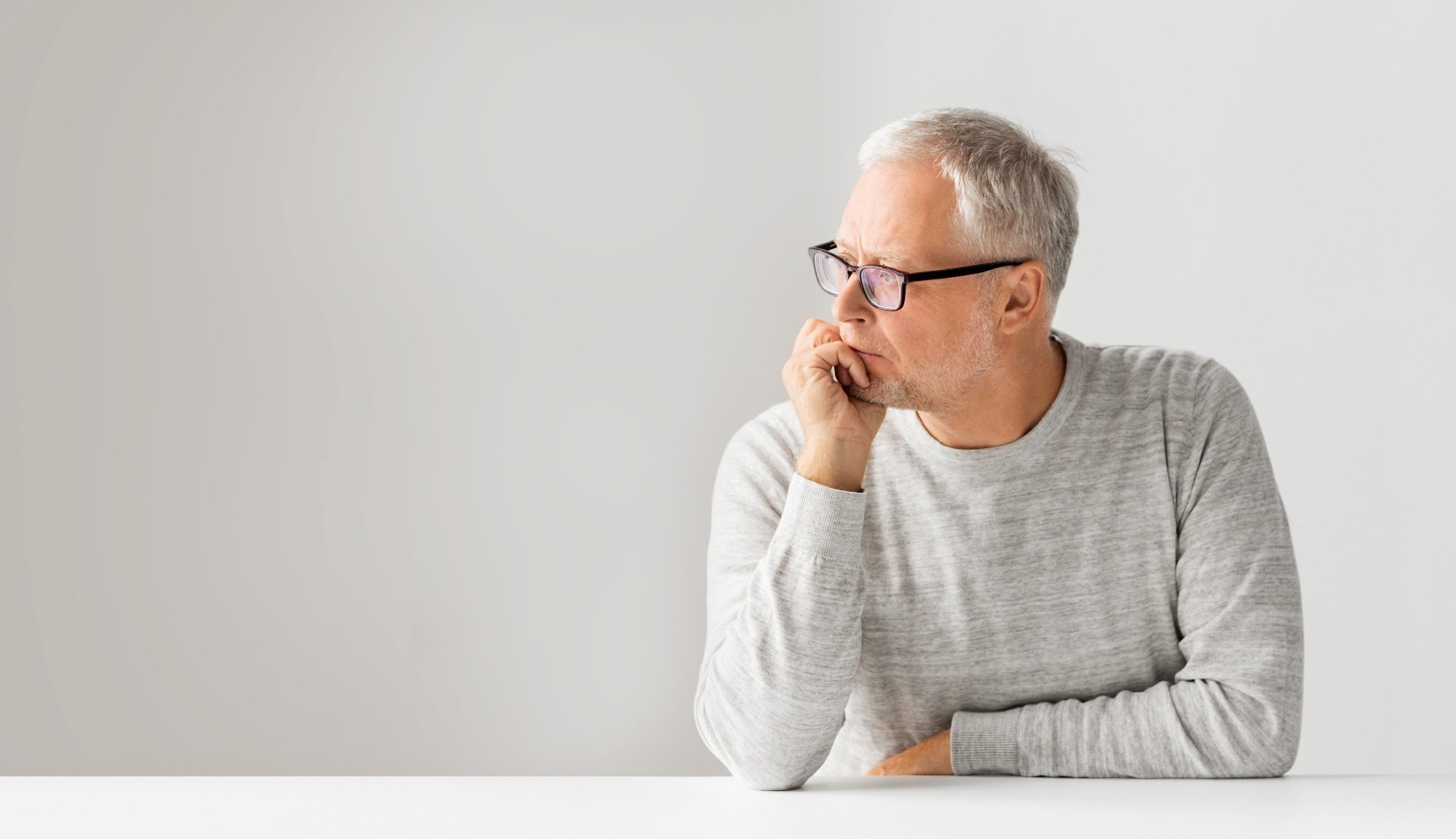 It's incredible how much change and intensity can happen in a matter of days. Many of us were doing something completely different a few weeks back to what we are probably doing right now, at work, at home etc.
So first of all, if you're reading this then you're likely to be in quite a fortunate position compared to many - so we must be grateful for what we have. Of course times are tough and are only going to get tougher along with the huge amounts of uncertainty. All over the world we're waking up to a new reality. But don't let fear define you, your mindset and your state of being.
Of course the question many are asking themselves and about their business is:
Are we going to be okay?