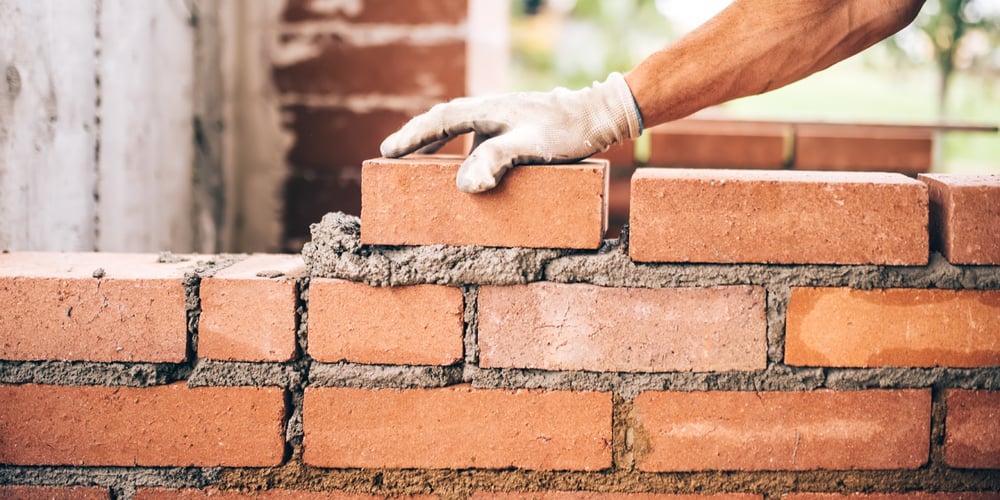 Building an online community with the help of your content is a great strategy and it's one that absolutely works! But there are various things to consider in making the most of your content - at the most basic level you need to PLAN and know what to do with it. Sounds simple right, but often content can become your master without you even realising it has taken control!
This blog will help you take back and keep control with one of the best ways to succeed - by developing your own content marketing framework and exploring the skills needed by your team.

What is a Content Marketing Framework?
What exactly is a content marketing framework? It can mean different things to different people but essentially it enables organisations to work effectively with their content. The way we approach it is to focus on content STRATEGY, PROCESS and PEOPLE. Whilst the framework has to address fundamental questions such as WHY you'll be creating your content, for WHOM you will be creating it, the focus of this post is to look at the skills needed by your team to take control of your content.
A Content Mind-Set
The first question to ask is what skills and resources do you have at your disposal? Do you have a dedicated in-house team of writers and videographers, a pool of industry professionals looking to share their insights, or something in between? Whatever resources you have there is a second question to answer that is as crucial as the first.
Do your people have a content marketing mind-set?
Are they empathetic to the audience

Do they understand the impact of content on your business?

Can they differentiate content?

Are they versed in storytelling?

Do they get involved in experimenting with new ideas?
If they have these qualities, then you're in a great place to work your content.
Strategy
At its core your content marketing strategy is your WHY. Why are you creating content, who are you helping and how will you help them in a way that no one else can? Regardless of the roles that you decide are needed to deliver your content, you need a strategy. Once you have decided on your strategy you can then create a plan.
The worst strategy is to randomly create content as a result of a speaking engagement, an interview you did recently or simply "we just need to post more regularly". Without a strategy it is best to stay put.
Planning
Understanding your strategy means that the in-depth planning can begin. Content that is very good is well thought out and carefully planned. Creating content involves people and processes - and the processes will largely depend on your organisation culture whether more entrepreneurial or risk averse. Whatever processes you use they have to be in alignment with the way your organisation works.
With your planning you need to set timelines. How long does it take to publish a blog post for example? Who needs to be involved and what is their time availability? You need to work through setting timelines for all the content you want to create. Once that information is available you will know whether you will be creating content quarterly, monthly, weekly or hourly. To deliver to your plans and keep the team motivated you may need to bring in external resources.
Community Management
In developing your online community you may decide to appoint a community manager. From our experience, the marketing and social media functions cannot nurture your critical fan base whole heartedly and this is where the community manager comes in and plays a really important part.
The Community Manager role is yours to define, but in broad terms, this is someone who is your eyes and ears and responsible for tuning into what your community values and wants. In most case being the public face of your business and more importantly, they are in touch with your people - customers, clients, suppliers.
Content Creation
Creating content for blog posts, e-books, interview scripts, podcasts and video takes skill and patience, especially if the content is to stand out. Before a writer can be briefed you need to be clear on what you want the piece of content to do. Why is it being created? Which buyer persona? It should of course fit with your content strategy and as long as that is the case the work can begin. Can you create your content internally or do you need to engage professional freelancers?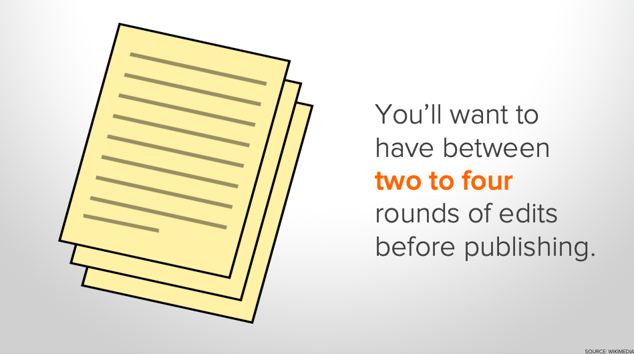 Design
When the content has been written it is then, that the design professionals can be called in - in the case of a blog post that is, so they can source relevant images. Although there are great websites for free images too! However, if the project is to create an e-book that has images on all pages and the copy sits in or around the visuals, it would be best to have the design briefing at the outset of the project. For an important content piece it's always best to get design experts in.
Editing (writing, video and audio]
Editing is super important! Not just to review the content but really to look at where it works and where it perhaps doesn't. Does the opening statement, in whatever form (audio, written or video) grab the attention of the audience? Is the content focused on a single theme, does the order of the content flow well? These are just some of the things editors look at. The content creator can become too close to their own work, so an editors' eye is crucial for those final tweaks and improvements.
SEO & Marketing
As soon as the editor has signed off it can be published! So next steps - how can the SEO be optimised? Do you want to boost posts with paid advertising? Is the marketing directed to the right audience for the content? Combining your SEO and marketing process is a very important initiative right now if you want to win tomorrow. Search reveals powerful insights about customer intent, which can lead to smarter content strategies. The convergence is what will help organisations achieve critical goals and objectives. It will grow conversations and increase engagement whilst driving more traffic.
One simple tip on SEO - Nomenclature system

When creating your content and assets related to your content you should develop a nomenclature system, that allows you to identify all the relevant assets as well as optimise those assets for SEO.
TypeofAsset-FunnelStage-Campaign/nameofevent
For example:
This is the way we tag content and assets related to any campaign for easy classification, identification and more importantly at the time they are uploaded on to a landing page or blog, their naming convention is also SEO optimised.
So for an ebook that we would be publishing for an event marketing conference and its various assets we would approach it as follows:
Ebook file name - ebook-MoFu-Event-Marketing-Conference.pdf
Banner files - MPUbanner-MoFu-Event-Marketing-Conferece.jpg and Sqrbanner-MoFu-Event-Marketing-Conference.jpg
Landing page name - LP-MoFu-Event-Marketing-comference.html
Content Analysis
This is an important role for someone that likes looking at data. You will have all sorts of exciting data at your disposal which can be used to draw insights and recommendations. That is what an analyst will do but to a level that goes way beyond the cursory glance of something many marketing professionals do when they look at Google Analytics. Data scientists analyse and optimise customers' interactions with content. They help organisations work out which content produces the most value, which customer segments to focus on and provide endless other knowledge that can be gleaned from your content data. For this reason marketing automation platforms are amazing as you have crucial data insights at your fingertips!
A Content Culture
Every organisation has its own feel and culture. So as you put together your team or develop the relevant skills within the existing one, it's important to identify those cultural characteristics and find a good match with the people you hire. Such characteristics that you may need in each team member could include: the ability to remove distractions, a figure it out attitude, versatility, questioning, ability to work independently as well as collaboratively and acceptance of feedback.
The content marketing space is always moving. Responsibilities within your team will change over time and new roles will be required. Our advice is to keep your content marketing fluid and flexible, but of course still within your framework - and always be aware of where your organisation is going and what that means for your online community.
Other useful resources worth checking
If you are stuck for new ideas and content to write:
If you do not have an internal writer for your content these three companies provide access to hundreds of writers for your industry and needs. Check them out and you will realise that you are never going to be stuck trying to find writers for your content: