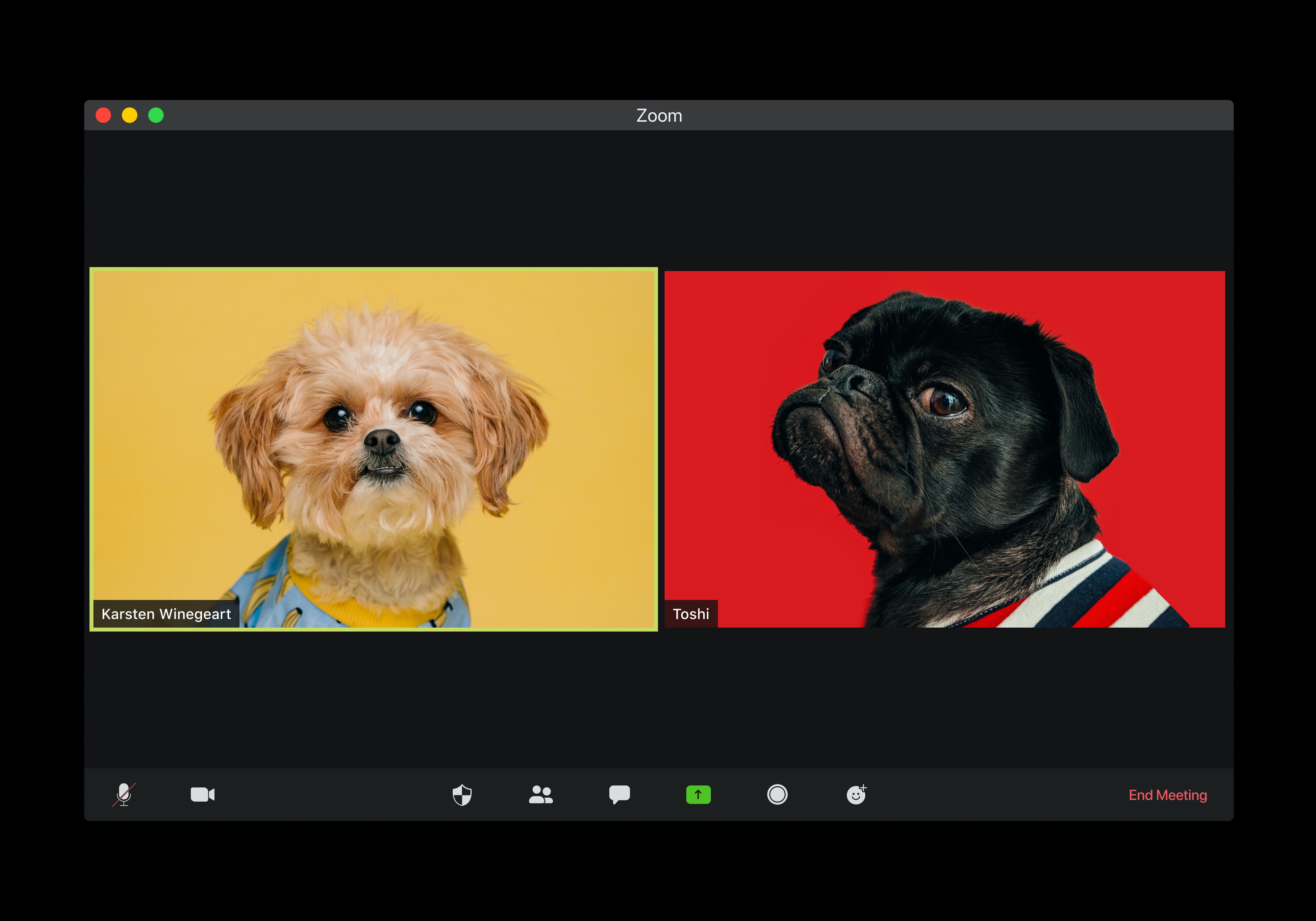 Virtual events and virtual meetings,whether you love them or hate them, they are here to stay! But attending or hosting many of these in a given day can become very same-y and let's face it pretty boring for you and for the people on the other side of the screen.
So here are some tools that will really improve the screen experience for you and the people attending your virtual meetings and events. Especially for event organisers moving almost entirely to virtual for the rest of the year, you really need to make an impression and it needs to last.
Here's a list of some great easy tools you can use right now to pimp up your virtual meeting, virtual event or webinar. They are Zoom friendly but also work with other tools too.
A really cool tool to customise your backgrounds and that of your virtual meeting guests. It is totally free and simple to use and will transform your camera viewing session into an actionable space, having the ability to add CTA to your specific URLs etc.
We listed this tool because it is the simplest improvement we can all make for our virtual meetings and videos. Setting this up should take no more than 10 minutes and you are set.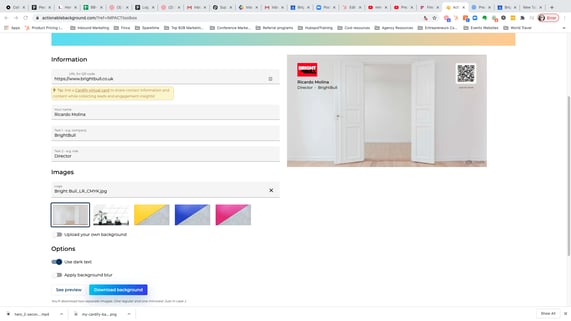 Is it free? Yes, totally free and simple to use.
---

This is a tool that can be a real game changer. Because it is extremely versatile allowing you to change your backgrounds as well as adding "things" to your background like charts, photos or presentations.
But the functionality I like the most is that you as a presenter can be faded, zoomed in and out and pretty much place yourself anywhere on the screen.
They are currently at Beta version and you need to apply for the waiting list, but this is honestly something to watch.
Is it free? Yes, currently you need to apply for the beta programme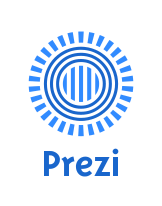 Many of us have heard of Prezi before. They are a real contender for boring powerpoint presentations and it's a shame that we don't see much of these in events. But it's a cool tool that has now enabled similar functionality to be used in video and I really like it.
For a long time it's been a great alternative to boring powerpoint presentations.
Prezi Video is the easy-to-use video maker that puts you next to your content in real time. Live stream from your computer, or record your message to share later. It lets you interact with your content live as you stream or record (instead of adding it later), for more natural, seamless, and compelling videos.
Is it free? No, but you can start from USD$4 - USD$59 per month.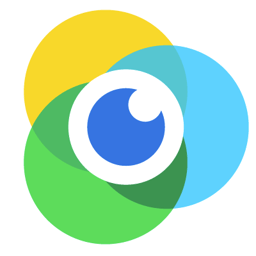 When it comes to larger virtual events, you want to go the extra mile and make your viewers and attendees feel they are getting real value. See it as your event experience online.
Many have even suggested that a virtual event should be more like "TV" and manycam has functionality to enable that type of experience.
You can expect to have the same tools like Chroma Key, multiple video sources and picture-in-picture to effects and live streaming to Facebook and YouTube.
Is it free? No, you have to pay annual subscription or lifetime starting at USD$ 29 per year

How many times have you said to a colleague, please attend the session, take notes and transcribe the session? Even worse, if you do not have a member of the team to give you a hand, you are left to your own devices to either take notes while still having to be 100% present during your meeting. This will literally solve the problem for you!
This is a really cool tool will allow you to record, transcribe and search across your Zoom conversations.
Is it free? Yes, they have a free subscription and paid versions with extended features between USD$10 to USD$19 monthly per user.
In conclusion
Virtual meetings are here to stay and if you want your B2B brand or your B2B Virtual Event to stand out amongst the noise and want to break the status quo, these tools will let you do just that.
We firmly believe that we only have one chance to make a good impression, maybe two if you have already built some trust with your audience. So best not waste it.
Definitely let us know if we need to add a new tool to this list - we'd love to hear about it.
You might want to review: