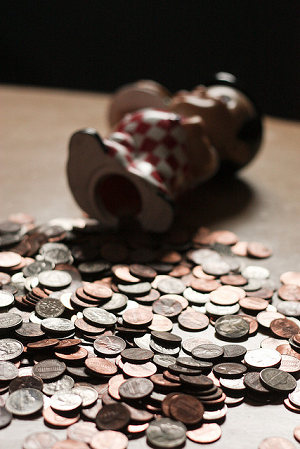 Building a community is a big commitment for all parties involved, and one of these commitments is financial. Yes, depending on the company size, the financial commitment might be perceived as big or not and you need to commit for at least 6-12 months before you start realising results and a return on investment.
To give you an idea, it costs between £36k and £250k. That doesn't help does it? The reality is that the costs vary greatly depending on many factors and how you choose to go about it.
Let's hit the nail on the head, in order for a 12-month inbound/community marketing program to be successful, there will be many daily, weekly, and monthly tasks that need to be completed to stay on course for achieving your business goals and getting a return on your investment.
So you have two options: