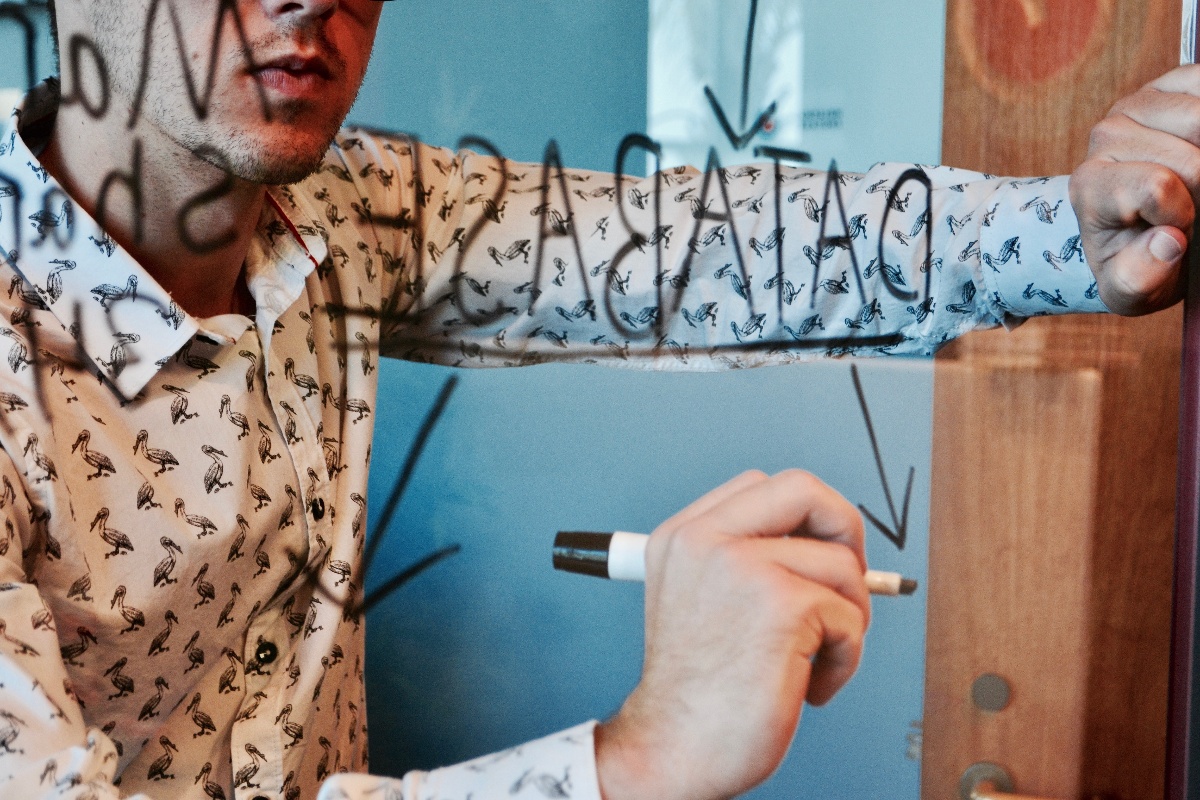 "Our contact database is the lifeblood of our event business, without it, we are nothing"
Agree? If you do, are you really getting the most out of your prospect and customer database?
You are not alone. When I ask this question to CEOs and leaders of the event industry, 9 out of 10 people give me a categorical "No" or a "I don't think we do, certainly we don't know enough from our contacts; we could be doing more with it".
If your sentiment (or that of your boss) is aligned with the statements above, read on if you want to fix that for good.