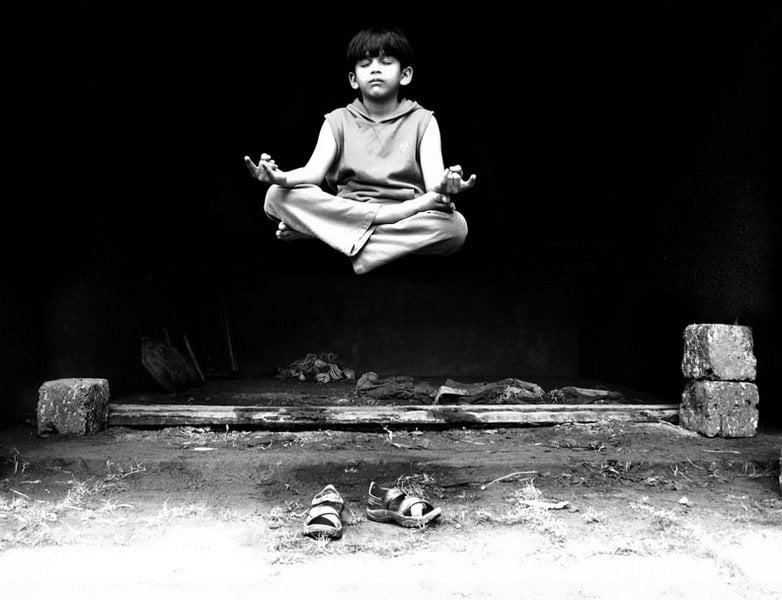 This post was updated on 24th August 2020.
One thing is clear, in the world of events to increase website visits you will need to spend money on advertising or you will need to start writing value adding-content that will drive free and organic traffic.
What is value-adding content? The term refers to content you produce for which your sole intention is not to sell but to educate, inform or entertain. In my world event generated content meets the education and information purpose by default. Event organisers should not have any issue with publishing top notch relevant content in the first place. The challenge is repurposing it efficiently to drive engagement and as a result of that engagement intiate/spark/stimulate interest in future events you have coming up.