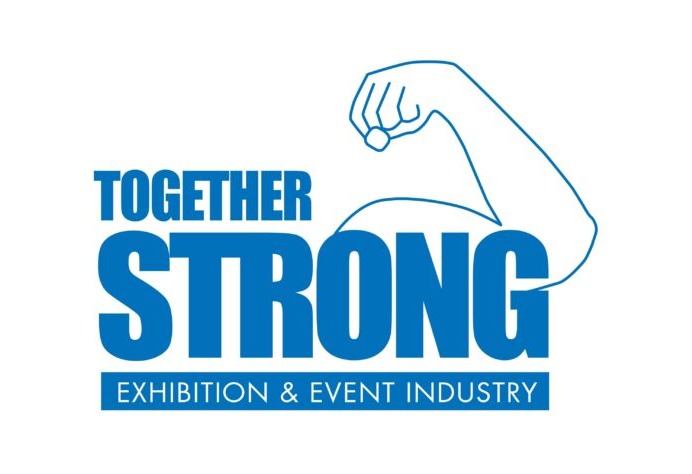 Let's face it the events industry is no exception to the challenges we're facing right now with the Corona Virus - in fact we're one of the industries being hit the hardest. Hearing about Mobile World Congress, IMEX Frankfurt and SWSX cancelling just as a couple of examples .. of course creates this anxiety for the whole industry.
I've been in the events industry for over 20 years now and I've seen some of the difficult times with September 11, SARS in 2002, the Credit Crunch and now COVID-19 is causing the storm. Those that survived these challenging cycles know that strong, positive action, firm decisions, effective planning, flexibility and openness are crucial for survival!
With events being cancelled and others being postponed until H2 or even next year, I feel a positive fighting spirit is needed to help us get through. So in true resilient style taught by my event industry Jedi's and other mentors along the way, these are 18 actions that we can take today to pick ourselves up, push forward and come out stronger.
This post is split in three parts: