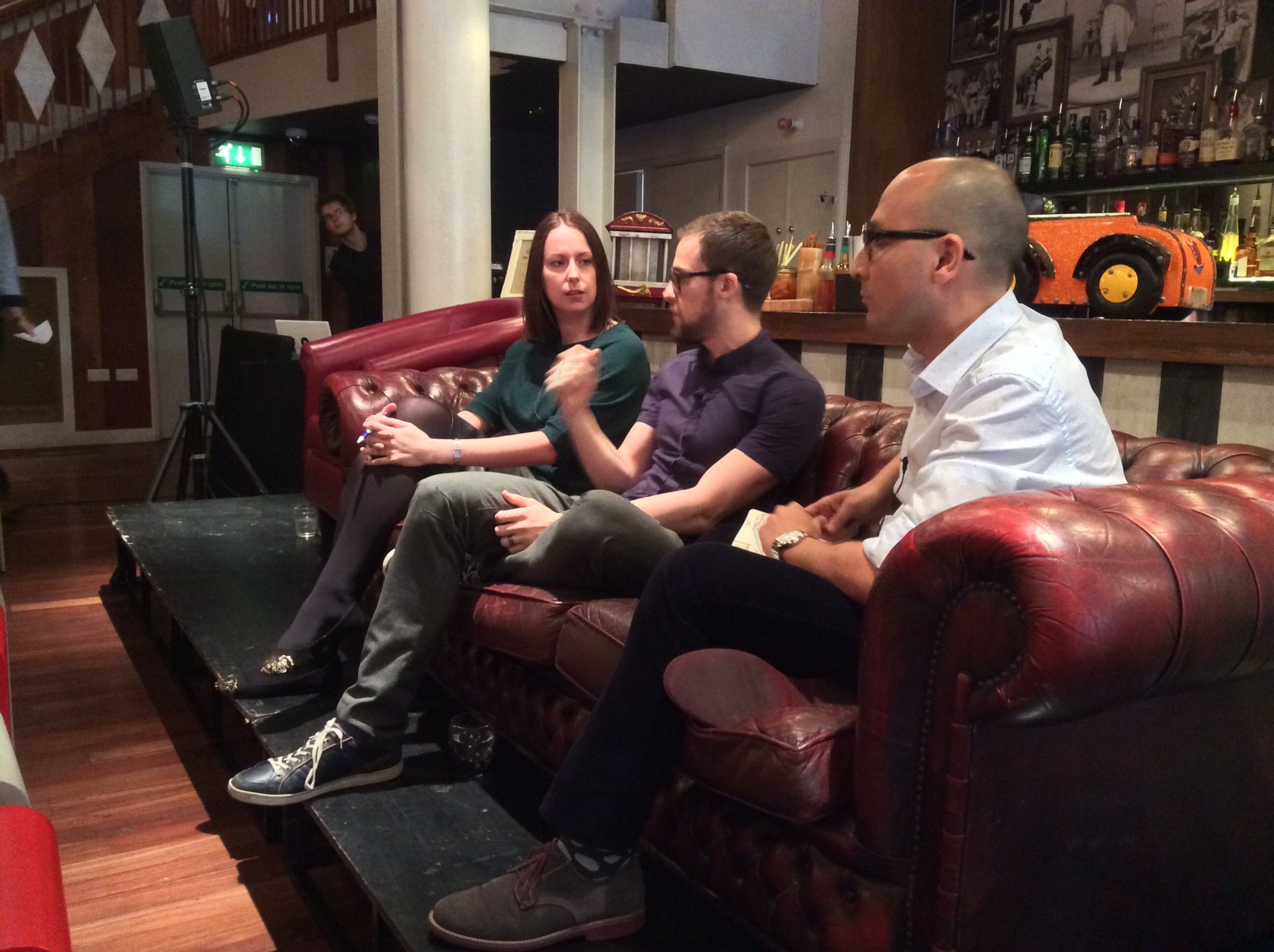 Note: This was originally published on June 12, 2014 but reviewed and updated on June 27, 2017.
I love our industry and it's great to see there are more and more events and conferences popping up for our own folk.

Interestingly enough June and November seem to be particularly busy for the events world. Fortunately there's a good variety of them, some of which are more marketing related, that we all should put in our diaries and make a point of attending.