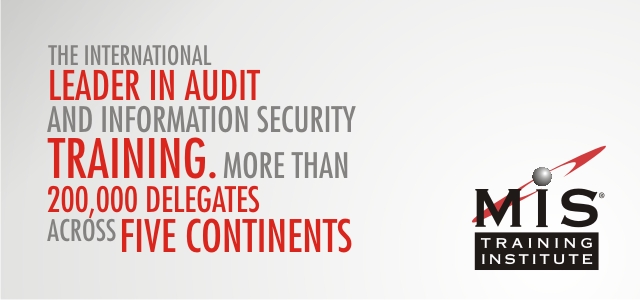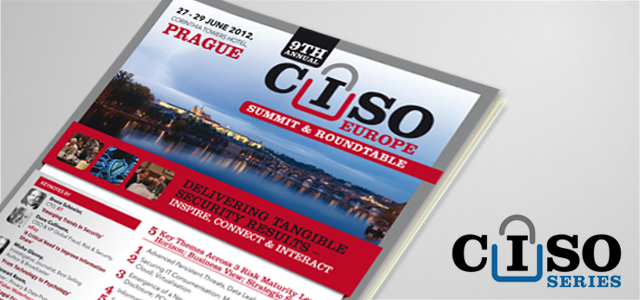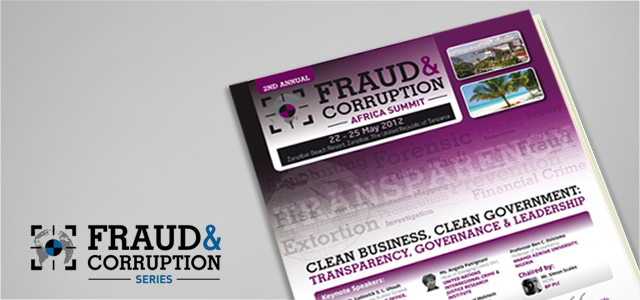 The Client: MIS Training Institute is a key division of Euromoney Training Group and are leaders in Audit and Information Security Training.
The Project: BrightBull led the redesign of MIS Training's Catalogue and Brochure templates. The objective was to create a clean and high-end design that would lend itself well to each of MIS Training divisions.
BrightBull has also led the branding and design for key events, including: Mobile and Smart Device Security, CISO, Cloud Security and Fraud Prevention.
Client Testimonial: "The end result was a great product!" Senior Conference Producer, Euromoney