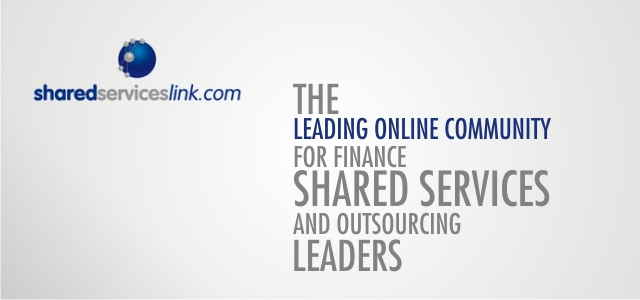 The Client:
sharedserviceslink.com is a business community connecting and informing professionals interested in finance shared services and outsourcing.
The Project:
BrightBull has been involved with sharedserviceslink.com since inception of the business and we manage the entire marketing function. In a very short space of time sharedserviceslink.com has become a hugely successful business with a much respected brand within the industry.
BrightBull was engaged to create and drive the marketing strategy, execute all marketing activity and campaigns, including live events, virtual events, webinars and workshops. BrightBull was also responsible for driving the development of the company's website, online marketing, viral marketing, SEO, social media, team training and hiring.
One of the most exciting projects during our engagement was the development of the first and only e-Invoicing viral online game 'Kill the Paper Invoice'.
The Feedback:
"Without Ricardo and BrightBull the journey from where we were to where we are now would not have been as smooth, as successful or as enjoyable. You need people like BrightBull if you are seeking growth in a recession. They get on with what needs to be done to get results. They're enthusiastic, positive, thoughtful and brilliant motivators for the team. A real pleasure to work with!"
CEO & Founder, sharedserviceslink.com