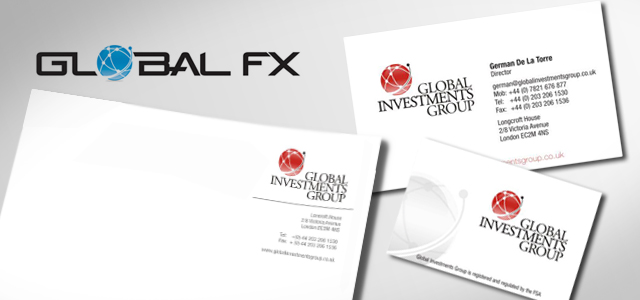 Global FX are foreign exchange specialists.
BrightBull was brought in to devise the marketing strategy and business identity & branding. We continue to deliver a fully integrated Marketing and Design solution for UK and Europe.
"Working with BrightBull was the single best investment of time and money I made prior to launching Global FX. Their expertise and knowledge in marketing and branding has given my business the ammunition it needs to succeed in a very competitive market. I strongly recommend working with these guys - they're passionate, creative, commited and get the job done! A real bonus is they're also great people to work with. We look forward to working with them this year in developing our FX online community."
Managing Director, Global FX