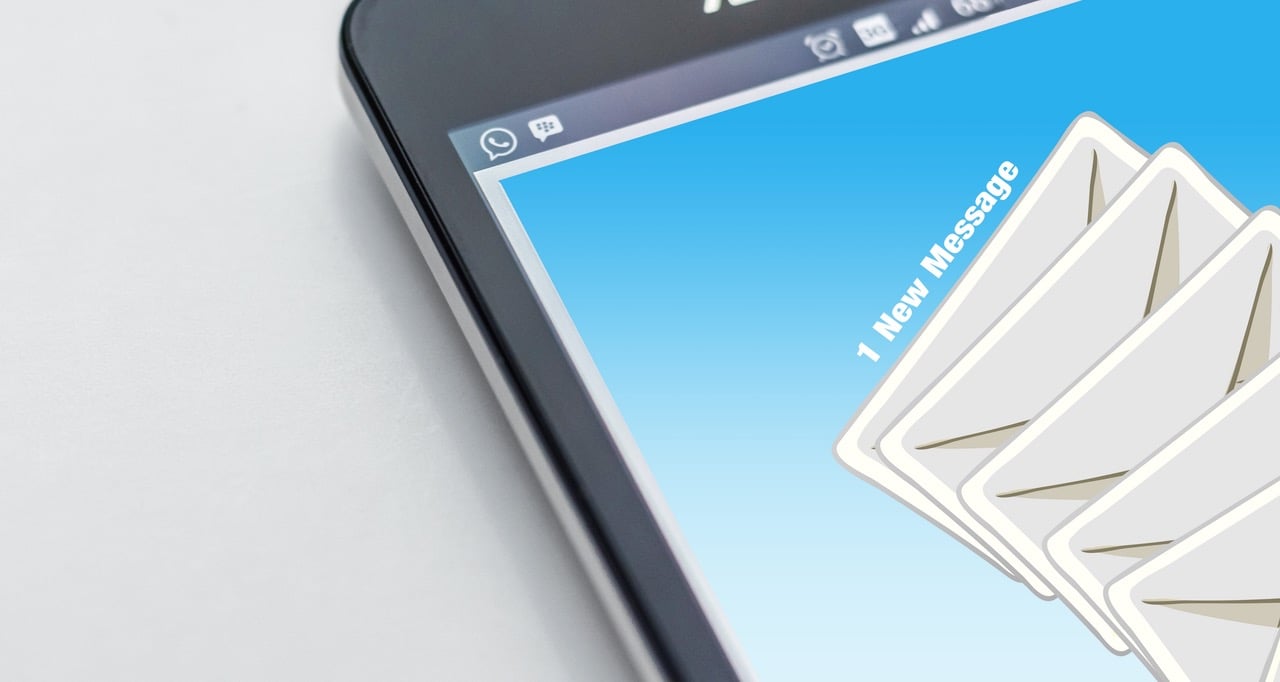 This blog was written by Jessica McGreal and was first published by our friends at B2B Marketing, who have kindly allowed us to share it with you.
I've just managed to get on top of my inbox. It took quite a large chunk of time (I won't say how many hours). I've responded to those 'I'll reply tomorrow' flagged messages, the forgotten-about starred memos and the mass of unread (and now deleted) marketing messages. Although I feel pretty triumphant, I know it will be overflowing again by next week.
Email has become a large part of every professional's daily routine – whether we like it or not. A mountain of 123.9 billion business emails whizz around the web every day, with the average professional sending and receiving 131 emails every 24 hours, according to a study by Radicati.
Email can be a powerful marketing channel when used correctly. An Adobe report has revealed engagement via email is still the most desirable form of communication between businesses.